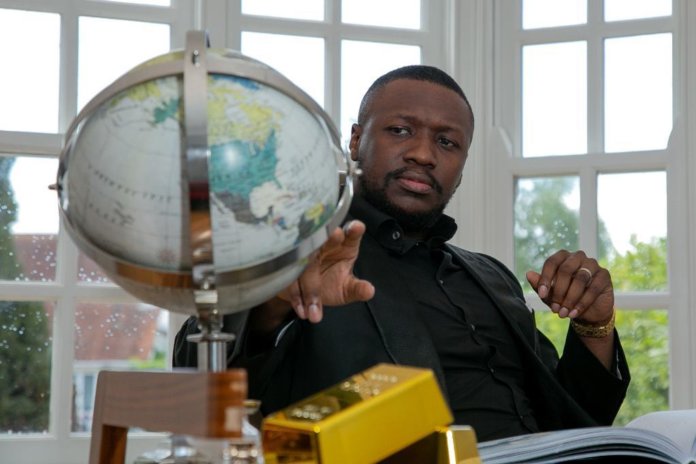 When Knightshield launched in Africa, it brought alongside its pro-development spirit. Charged with improving Nigeria's financial sector, the UK-headquartered firm has started holding free community development trainings to help banks, training institutes, capital market firms, among others, learn new skills in cyber security and block chain technology.
The firm's founder, Onyi Goldman Nwike, hoisted this training institute in the core of Africa's most commercial city, Lagos. Launched in the Lekki axis of the state, The Heritage Quarters, serves as a training hub set-up by Knightshield Services to strengthen the digital-security literacy of fintechs in Nigeria.
This multi-million pound company is proving to be a beacon of light and a powerful force of change across the world as they introduce employment opportunities and strengthen the education system in Nigeria.
The Heritage Quarters is poised to be a research and innovation hub for the brightest minds in Nigeria, and will be led by renowned experts from Nigeria and the diaspora. The Centre is also free for all young entrepreneurs willing to participate in the programme.
According to Nwike, the zest for the training hub is borne out of his vision for training a generation of young people equipped with every skill necessary to excel in the age to come, which is assuredly a technological age.
Over the years, Nwike has used his charities and firms, including Knightshare, to achieve these noble goals – a feat which has long since earned him the title of Africa's future entrepreneur.