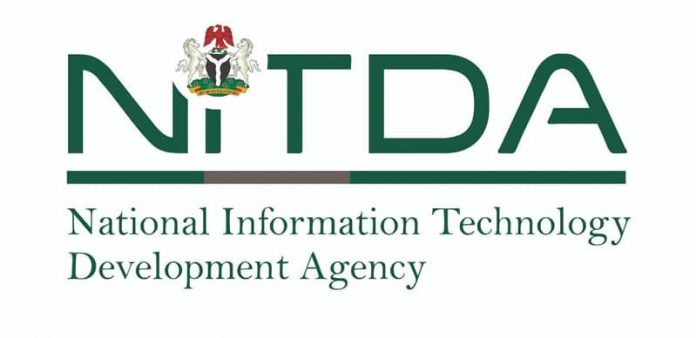 In a move aimed at boosting Micro, Small, and Medium scale Enterprises (MSMEs) in Nigeria, the National Information Technology Development Agency (NITDA) has announced its forthcoming National e-Commerce Policy and Strategy. 
According to NITDA spokesperson Mrs. Hadiza Umar, these initiatives, along with the National Outsourcing Strategy, are crucial for supporting the growth of MSMEs across the country.
NITDA, in collaboration with the Small and Medium Scale Enterprises Development Agency of Nigeria (SMEDAN), is focused on increasing the adoption of technology in all businesses, particularly MSMEs, aligning with the objectives outlined in the National Development Plan 2021-2025.
During a meeting between NITDA's Director-General, Kashifu Inuwa, and SMEDAN's counterpart, Olawale Fasanya, the organizations revealed plans to establish a framework for MSMEs and protect the gig economy. Recognizing that 60 to 90 percent of businesses in Nigeria operate informally, NITDA aims to formalize these enterprises to stimulate wealth creation and prosperity.
Mrs. Hadiza Umar emphasized the crucial role of the digital economy in Nigeria, especially during the pandemic. MSMEs played a significant part in the country's recovery efforts by expanding their e-commerce activities. As the backbone of the Nigerian economy, MSMEs contribute 43.21 percent to nominal GDP, account for 96.9 percent of businesses, and provide 87 percent of employment opportunities, as per the Nigeria Bureau of Statistics.
NITDA, alongside other stakeholders, is actively working to enhance e-commerce growth and digital trade in Nigeria. This collaboration between NITDA and SMEDAN aims to leverage existing infrastructure and human capital investments in the MSME sector while introducing additional initiatives to support these enterprises.