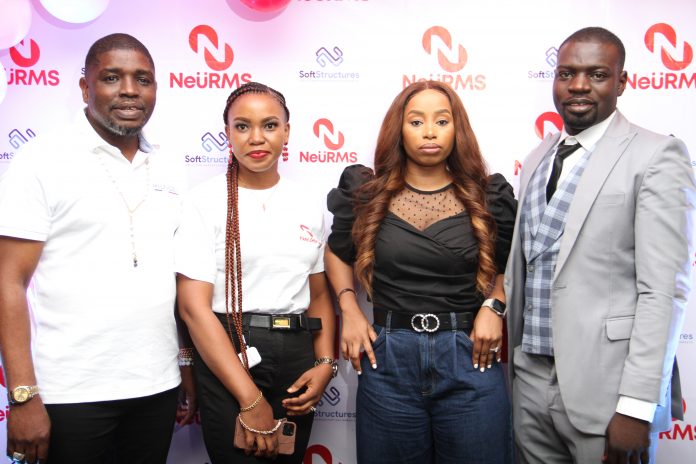 NeüRMS is a game-changing solution that will change the way SMEs in Nigeria's retail, distribution, and hospitality industries operate by giving them access to cost-effective, subscription-based solutions that were previously only available to big companies.
Designed with features like ease of operations, sales reports and analytics, company performance reports, and many other features, NeuRMS is software created to uplevel Nigerian businesses, especially those in the retail and distribution industries.
NeüRMS, which is pronounced "Norms launched on Thursday 3rd November at Radisson Blu Hotel, Lagos," is a cloud-based retail management system that can be used by business owners and staff from any internet-enabled device, including laptops, cellphones, desktop computers, and tablets. Due to its user-friendly interface, the software is incredibly simple to use, It can be used just by anyone without additional instruction or training.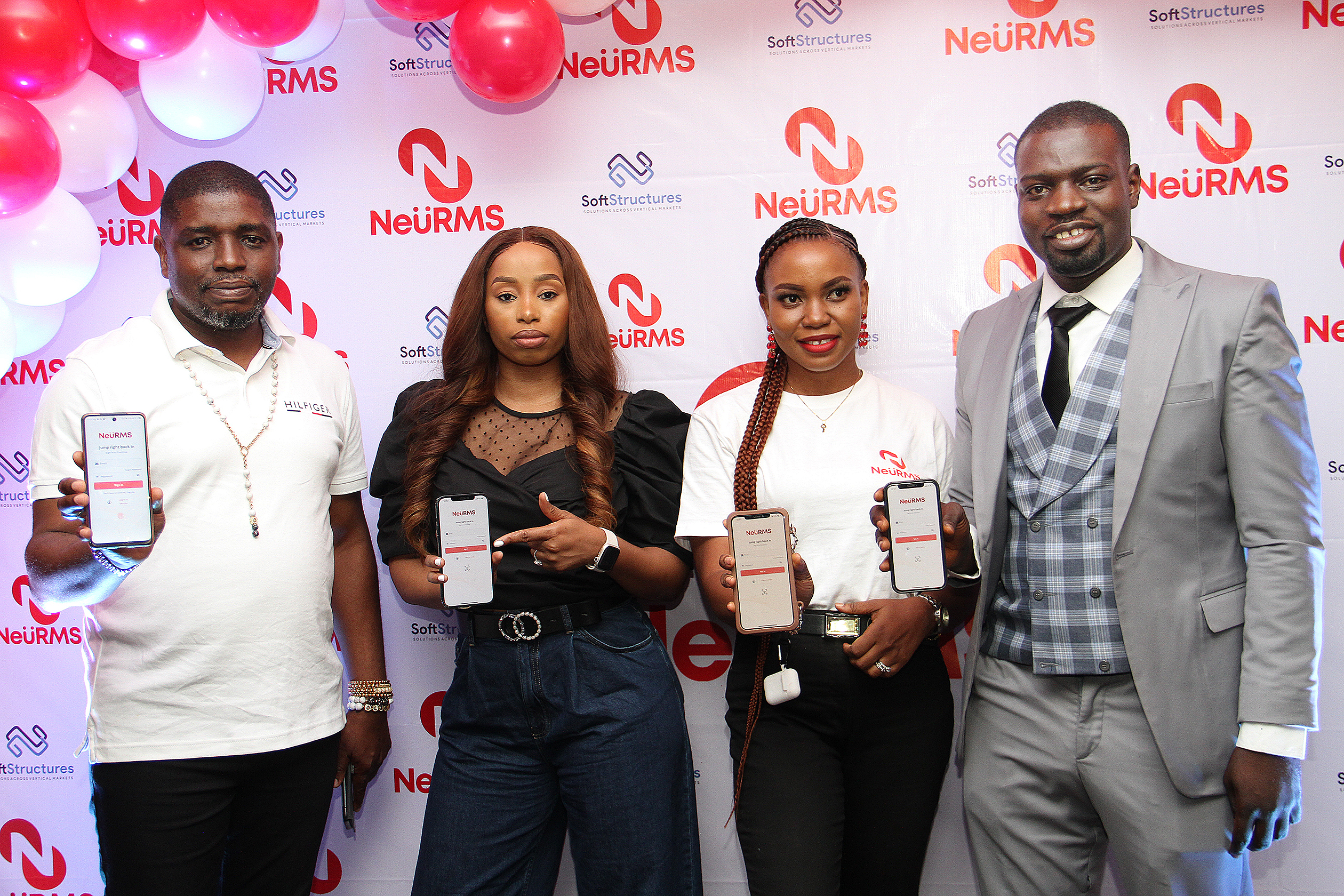 Speaking at the event, The CEO of NeüRMS, Lanre Olaniyan, emphasized the importance of assisting Nigeria's more than 48 million SMEs in keeping the foreign currency they invest in purchasing retail management software produced outside of the country. Lanre added, "In today's environment, it is appropriate for business owners or managers to lead businesses with technology and apps in a world that is constantly evolving."
He asserts that since NeüRMS bridges the gap between productivity and organizational objectives, we want everyone to be able to use it, regardless of the size of their firm or their industry.
In so far as there is a transaction involving the exchange of goods or services.
NeuRMS is a product of years of research and development of the local market, the peculiarities of African business operations were taken into consideration when designing the software's features and operations. You don't have to worry about paying web designers to connect your store online, it creates online enterprises even without a website. The launch event is a climax of a journey that started in 2020, during the global COVID-19 crisis.
You can increase sales by having an online presence, which NEÜRMS provides. You may sell to your clients more quickly and without any delays thanks to the function of numerous live carts. The software also enables consumers to make payments in any currency of their choice.
NeüRMS's product availability incorporates hardware and software solutions to drive retail business efficiencies. Its solutions often include hardware payment for terminals, pads, and mobile device support for different operating environments including IOS, Android, Windows, and Web OS. The software is user-friendly, easy to use, and offers great value to retail businesses.
Theft is now easier to track as a result, and as a business owner or manager, you can easily determine which products sell best and when, which products you should stock the most of, customer behavior and purchasing patterns, and detailed sales and business report analytics.
The NeU Retail Management software from SoftStructures LTD provides all of these capabilities and more in order for businesses to upscale.