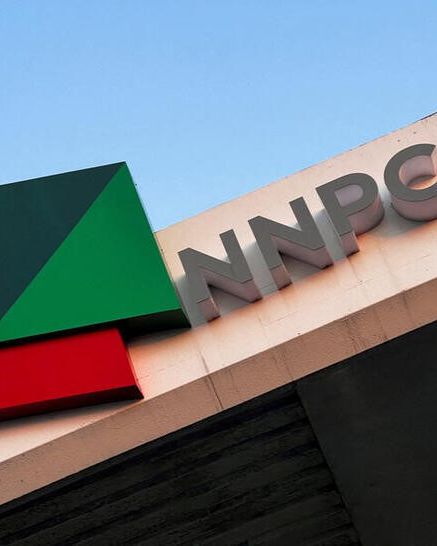 In a significant stride towards equipping Nigerian youth with vital financial skills, the Nigerian National Petroleum Corporation (NNPC) Foundation has joined forces with the National Youth Service Corps (NYSC) and Kudimata, a pioneering educational financial community. The collaborative effort aims to empower the nation's youth corp members with essential financial knowledge, fostering a strong foundation for their future financial success.
Amid the dynamic backdrop of NYSC Orientation Camps across the country, approximately 60,000 corps members are slated to benefit from this transformative initiative. The NNPC Foundation's commitment to this endeavor is underscored by its pledge to provide comprehensive financial training to these young individuals, according to an official statement released on Sunday.
The overarching goal of this program is to arm Nigerian youth with the fundamental financial acumen required to thrive in their professional and personal pursuits, be it as aspiring entrepreneurs or dedicated employees. The Chief Executive Officer of Kudimata, Kathleen Erhimu, emphasized the substantial impact of this joint effort, highlighting that they have already facilitated basic financial education and entrepreneurial training for more than 20,000 Nigerian graduates in recent months.
Erhimu noted, "We have identified the urgent need to form value-adding alliances to support the National Youth Service Corps SAED program (Skill Acquisition and Entrepreneurial Development) through financial education, business advisory, and empowerment initiatives."
Further elaborating on the collaborative initiative, Emmanuella Arukwe, the Managing Director of the NNPC Foundation, highlighted the transformative potential of equipping young corps members with sound financial knowledge. She underlined that by fostering informed financial decision-making skills, these youths are better positioned to embark on the next chapter of their life journey.
Arukwe emphasized, "Once corp members are equipped with the knowledge and skills to make informed financial decisions, they are better positioned to start the next stage of their life journey. NNPC is delighted to provide access to start-up resources and opportunities to ensure that our teeming youths achieve their dreams of self-actualization."
This groundbreaking collaboration between the NNPC Foundation, NYSC, and Kudimata marks a significant stride towards bridging the financial knowledge gap among Nigerian youth. As these aspiring entrepreneurs and professionals gain essential financial skills, they are poised to contribute more effectively to the nation's economic growth while securing their individual financial futures.