PayConfidence (PAYC) is an online payment transaction assurance system accessible by mobile, Web and USSD codes. It has been created to serve as a payment mediator between sellers and purchasers.
The app acts as a seamless middleman for buyers and sellers to encourage greater confidence in simple transactions.
Speaking at a media parley organized to introduce the app, Onwughai Austin, the CEO, and founder of PayConfidence, said that the need to have an app like PayC became inevitable to solve the trust issue that has bedeviled the eCommerce space, especially in curbing the issue of trust between sellers and buyers, where many have experienced what is popularly known as "what I ordered versus what I got" in the eCommerce space.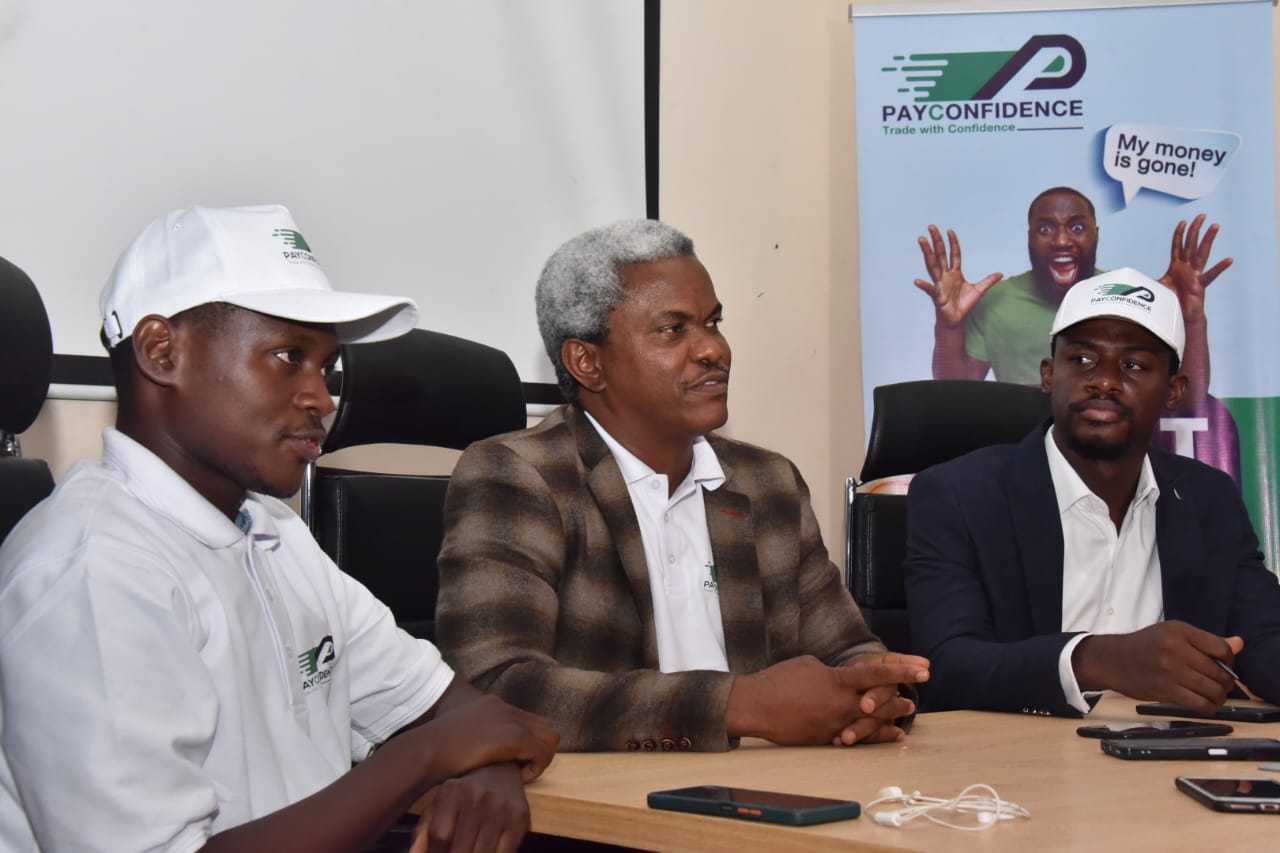 According to him, "What we have done is establish a new benchmark of trust for all business dealings involving the exchange of money. Because they know that even if they have paid, their money has not left them in a position where they cannot get it back, buyers will feel more confident engaging any vendor of their choosing."
"Vendors now also know that they don't have to chase customers away with their usual "pay me before I deliver" demand as the customer already made a 100% commitment for goods to be delivered. All they need to do is deliver as agreed, and the waiting cash is remitted to their account immediately.
"Our channel for resolving disputes is another unique aspect of PayConfidence since we understand that occasional disputes between vendors and their clients may still arise. This service enables us to assist both parties in reaching an amicable arrangement that is fair and protects both parties' resources.,"
With the PayC mobile app, buyers can now pay any merchant for goods and services using the seller's merchant code. The seller will then receive a payment notification from PayC, allowing them to start the delivery process. PayC credits the vendor with the deposited funds after the customer accepts delivery of the items and confirms receipt.
He added that the solution is accessible via mobile, Web, and USSD codes and that the app is available for download on the Google Play Store and would be made available on the Apple Store in a few days' time.
Transactions on PayConfidence are supported by Squad, a payment solution powered by GTCO that enables all types of businesses to make and receive payments from anywhere in the world.