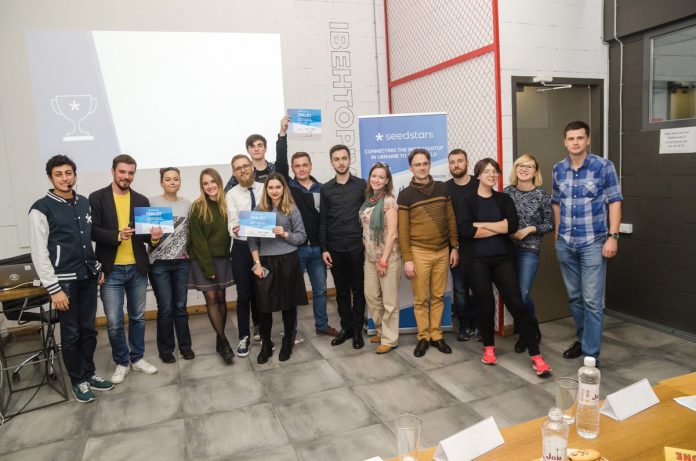 Seedstars Capital, in collaboration with Swiss philanthropic foundation Fondation Botnar, has announced the launch of Seedstars Youth Wellbeing Ventures. This investment mandate aims to support early-stage startups in Africa that are focused on enhancing the well-being of individuals under 30 in low- and middle-income countries.
With a commitment to sustainable impact, the evergreen fund will provide backing for pre-seed to Series A startups, particularly those advancing health services, environmental sustainability, local food security, water and sanitation, waste management, affordable housing, access to employment, and safe and sustainable transportation. The target markets for investment include Tanzania, Ghana, Senegal, Morocco, and Egypt.
Seedstars has revealed that the investment mandate will commence with an initial capital injection of $250,000, followed by follow-on investments of up to $750,000. Over the next five years, the plan is to invest in a minimum of seven startups annually.
Seedstars Youth Wellbeing Ventures aims to encourage further capital inflow into Africa and will actively seek co-investments with like-minded investors. Through its network of co-investors, the initiative will identify, invest in, and scale startups with the potential to significantly improve the lives of young people across the target markets.
Benjamin Langer, a partner at Seedstars Capital, emphasized the importance of addressing the well-being gap between developed and emerging markets, stating, "Our goal is to transform cities by creating inclusive urban environments and systems that are truly fit and ready to support the health and wellbeing of the young people who live in emerging markets through the transformational power of digital technology."
To date, Seedstars and Fondation Botnar have already made their first joint investment in Chargel, a logistics startup based in Senegal. Chargel connects shippers with transporters, enabling independent shippers to access new earning opportunities while efficiently matching shippers with available transportation.
Antoine Veyrassat, the venture philanthropy lead at Fondation Botnar, expressed enthusiasm about the partnership, stating, "Fondation Botnar is excited to join Seedstars in supporting companies that are making a difference." The foundation shares a commitment to improving the health and well-being of young people living in urban areas worldwide.
The launch of Seedstars Youth Wellbeing Ventures contributes to the expanding portfolio of funds within the Seedstars Group, a global accelerator and venture capital firm operating in over 30 emerging markets. This initiative joins other purpose-driven funds recently launched in Africa, such as the Africa People + Planet Fund and the climate tech VC Equator's fund, all aimed at supporting startups driving positive change and addressing critical challenges on the continent.