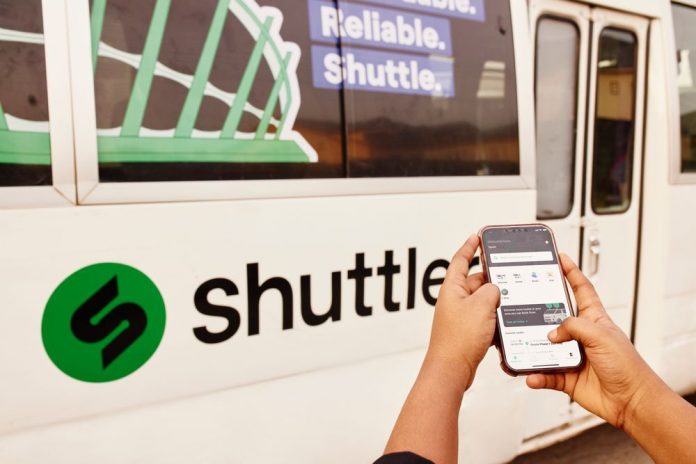 Shuttlers, a Nigerian shared-mobility startup, has raised $4 million in equity funding to expand its offering across the country in a  funding round led by Verod-Kepple.
Damilola Olokesusi Founded Shuttlers in 2016  to address inefficient transportation costs in Nigeria's commercial capital, Lagos. Shuttlers provides individual and corporate passengers with better mobility options
In the words of Olokesusi "'With this additional funding, we can now build infrastructure to power mass transit in Nigeria, enhance our dominance as the leading shared-mobility provider in Lagos, enable employee transportation for more individuals and corporates, and expand to other cities within Nigeria".
"'We are excited about the opportunities that this new funding will bring for  all our customers, from the expansion of routes to the strength of our technology infrastructure and the reliability of our service. Currently, thousands of daily commuters move around in the city along 300 routes, and now imagine being able to find us on 3000 routes within and outside the city". Olokesusi added
In addition to the funding, Shuttlers has also partnered with a leading asset management business to access additional hundreds of buses, which will further enable it to provide a world-class transportation experience.