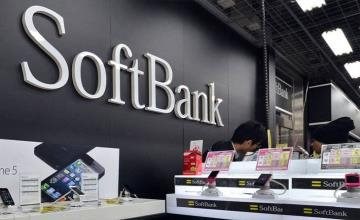 SoftBank introduced a $100 million Opportunity Fund that will invest only in companies led by people of color. The fund will be focused on African Americans and Latinos in the U.S and it tagged the "Opportunity Growth Fund" and. it is, SoftBank says, the largest fund of its kind.
The new fund is one of the first large funds created in response to nationwide protests sparked by the killing of George Floyd. SoftBank Group International CEO Marcelo Claure said the company put the new fund together in just 24 hours after speaking to SoftBank founder Masayoshi Son.
Opportunity Fund is the third investment vehicle announced by SoftBank in the last several years. The biggest of them all is the $100 billion Vision Fund; then last year it announced the $2 billion innovation Fund focused on Latin America.
Unlike other funds, SoftBank said it will not take a traditional management fee and half of its gains will be reinvested into subsequent Growth Opportunity Fund. In addition to the new $100 million Opportunity Fund, SoftBank also said that it will match all personal donations, up to $1,000, to support nonprofit organizations that fight racism and discrimination.
Softbank was founded in 1981 by Masayoshi Son in September 1981 and it is based in Tokyo, Japan. SoftBank is a multinational telecommunications and internet corporation focused on broadband, fixed-line telecommunications, e-commerce, internet, technology services, finance, media and marketing, and other businesses. Softbank is the sixth-largest telephone operating company by total revenue $74.7 billion. The company has invested in a lot of startups including Uber.