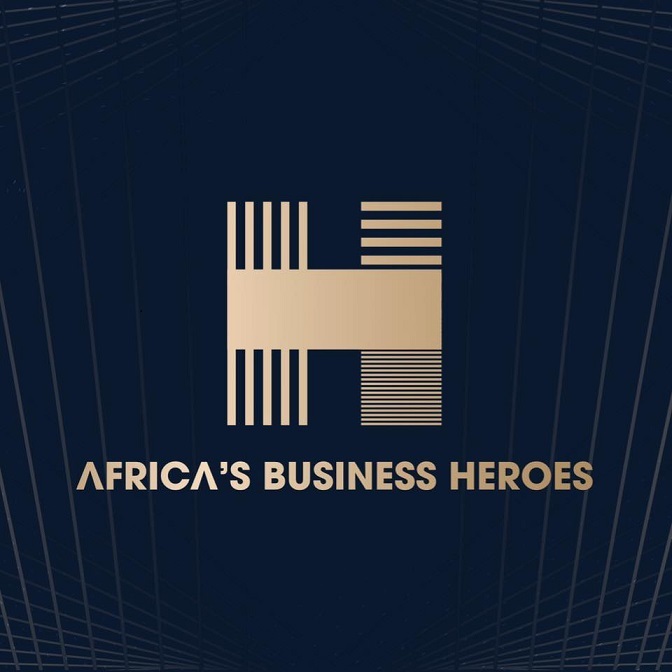 The Africa's Business Heroes (ABH) Prize Competition is calling for the participation of business professionals from across Africa as judges of its 2023 edition, as it is on course to be bigger and better this year. With less than three weeks before entries close on May 12, more than 21,000 entrepreneurs from all corners of the continent have already submitted their applications, reflecting a strong interest in the competition.
ABH is a philanthropic initiative sponsored by the Jack Ma Foundation and Alibaba Philanthropy. Every year since 2019, ABH conducts a continent-wide search with its partners for the most talented, business-driven entrepreneurs driving inclusive growth and creating a positive impact for their communities. ABH features 10 African entrepreneur finalists each year as they pitch their business to win a share of US$1.5 million in grant money and gain access to unparalleled mentoring, networking and training opportunities. Over a 10-year period, ABH will recognize a total of 100 outstanding African entrepreneurs.
Now in its fifth year, ABH has grown into a truly Pan-African, inclusive, sector-agnostic and grassroots-oriented initiative, which has been positively impacting the continent's entrepreneurial landscape.
A crucial part of ABH's success is a group of esteemed judges who not only evaluate but also inspire entrepreneurs broadly. Hundreds of judges at all levels of the competition support and mentor African entrepreneurial talents taking part in the competition each year. Judges of past ABH editions include Omar Cisse, CEO of InTouch SA; Amal Enan, Partner of 500 Global and Founder of The Lotus Collective; Tomi Davies, Collaborator-in-Chief at TVC Labs and Advisor to Fathom; Fatoumata Ba, Founder of Janngo Capital; Fred Swaniker, Founder of African Leadership Academy, among others.
This year, as ABH expects a record-breaking number of applications, the competition is looking to expand its pool of judges to support the contestants further on their ABH journey. Seasoned entrepreneurs, venture capital firms, academics, and business professionals from all sectors are invited to join the ABH community of judges here (https://apo-opa.info/3HbA9AA).
"As an ABH judge, I have enjoyed supporting entrepreneurs over the last two years. I've learned as much as I have mentored, and I am inspired each time I connect with an ABH entrepreneur. In addition to supporting amazing participants, I have made so many new connections with passionate ABH judges that work all over the continent," said Akua Nyame-Mensah, Executive Coach and Co-Founder of A.N.M. & Company and CoffeeChat.
Aside from providing guidance and evaluation for the contestants, judges can also connect with the ABH ecosystem of more than 100,000 stakeholders, including investors, entrepreneurs and ABH partners through judge networking sessions hosted by ABH. After completing the judging process, they will be awarded a certificate and featured on ABH's official website.
ABH is also putting out a special call to entrepreneurs whose countries are still underrepresented – including Morocco, Egypt, Algeria, Tunisia and Libya to apply for this year's competition and inspire millions of others with their unique stories. The competition is still open for applications (https://apo-opa.info/41MUCo0) in either French or English until May 12, 2023.
Entrepreneurs who are interested in applying or who have registered as applicants now have less than three weeks until May 12, 2023 to complete their applications by submitting the required materials. For more guidance on the application process, visit the ABH official website (https://apo-opa.info/3N9S3aN), or watch a video here (https://apo-opa.info/3n5s8X3).
In addition to the US$1.5 million cash grant, applicants will also gain access to mentoring, networking, and publicity opportunities for their ventures. All applicants have access to training and scaling opportunities across a vast range of business disciplines through webinars, presentations and events, such as the Alibaba Netpreneur Training (https://apo-opa.info/3n8g6wg) program.
The top 50 candidates will be announced in July, the top 20 semi-finalists in August, and the top 10 finalists in September. The return of a large-scale Grand Finale and Summit is slated for November 2023.