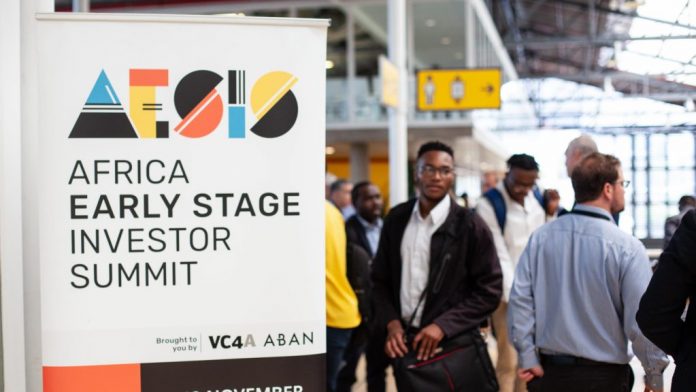 VC4A and the African Business Angel Network (ABAN) have announced that the eighth edition of the Africa Early Stage Investor Summit (#AESIS2021) will take place online and offline from November 3 -5, 2021.
Boye Abiodun-Adepoju, team lead, marketing for the event, in a statement said: "The annual event 'for investors, by investors' will shed light on new insights and trends taking over Africa's startup space, share best practices, open the floor for powerful new deal-flows, celebrate successes and promote a culture of early stage investing on the African continent."
She said that Africa is moving onward and upwards as startups on the continent are breaking records astronomically this year, adding that by mid-July, the ecosystem had already raised as much as it had in the whole of 2019 through more than $1million deals such that even before OPay raised $400million, the total amount raised by startups in Africa so far this year had surpassed the total amount raised in 2020 overall ($1.6billion) reaching a new milestone of $2billion in 2021.
Abiodun-Adepoju stated that early stage investing in Africa is more set than ever to take off in 2021!
Abiodun-Adepoju stated that the summit brings together the most notable speakers and guests from leading angel networks, venture capital (VC) funds, impact investors, accelerators, corporate venture divisions, industry associations, and the public sector over the power-packed two-day event with day one focused on angel investors and day two on VCs.
The team lead, marketing, said speakers for #AESIS2021 will be industry giants such as Rebecca Enonchong, Eghosa Omoigui, David S. Rose, Wale Ayeni, Lauren Cochran, Justin Norman, Zachariah George, Kola Aina, Idris Ayodeji Bello, Hannah Subayi Kamuanga, Yemi Keri, Dina el-Shenoufy and Aly El-Shakany and others.
She said Alberto Anton of Plug and Play Ventures would also be at the event.