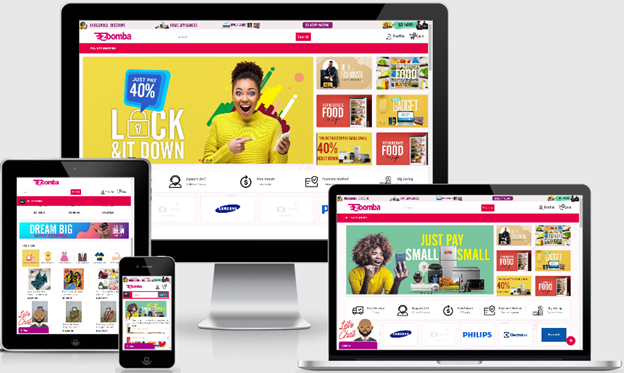 Zoomba Nigeria the online store that allows you to buy any item and pay small small
As soft loan is to businesses that want to expand, so is Zoomba.ng to people who desire to buy any item but do not have the complete money.
Zoomba is an online marketplace that offers online sales beyond e-commerce.
Launched in Nigeria, the company is supporting companies, their employees and also schools to acquire items needed with their innovative payment option called lock-it-down and lay-away.
The newly launched Nigeria e-commerce company – Zoomba Nigeria will allow consumers to buy household items, electronics, gadgets, clothing and many more products and with an option to pay in instalments online from a near-effortless customized zoomba.ng dashboard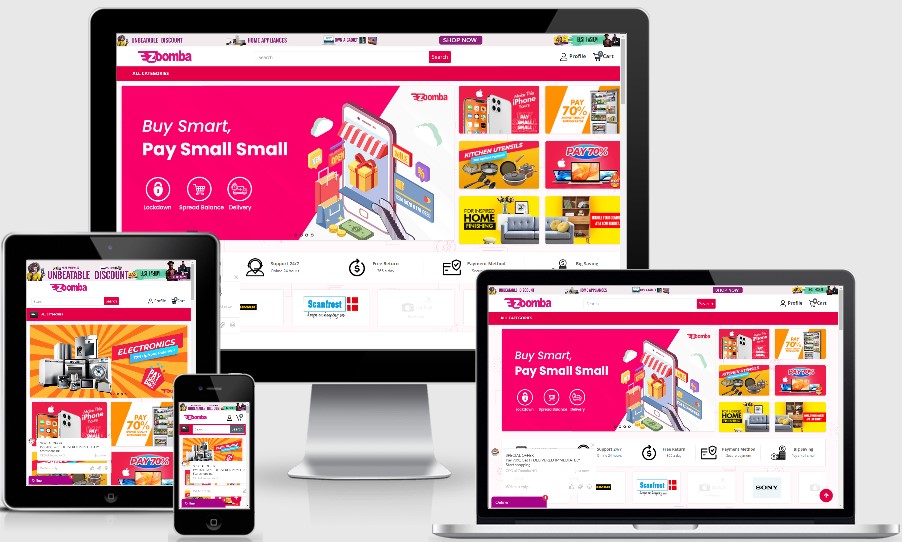 "We want to give people the opportunity to save towards items they cannot afford now and also use their employment status and creditworthiness as a means to purchase items and with 40% down payment can either Layaway the product or get the item says the Henry Alabi, CEO of Zoomba Nigeria".
Customer Focus:  Zoomba is focused on individual, cooperatives and businesses.
Zoomba Plans:
Zoomba for Cooperatives (For registered organisations only): The Zoomba Corporate is setup to give members of corporative the exclusive benefit to experience digital shopping with small upfront payment and easy quick identity verification from the coorpratives. Members get the item they order in real-time and then pay in selected months.
Layaway: This plan is focused on helping the shoppers purchase more with less. With the instability in Naira against dollar, it is no longer fashionable to save towards basic house hold items because when you must have the money complete, the price of the item has gone almost 30% higher. With Zoomba, when you want it, you LOCK-IT-Down. With 40% on zoomba.ng you can lock down anything you want and with 70% you can get the item you order immediately.
"During the great depression in 1918, the model of buying and "pay small small" helped kick start the economy in America and Zoomba Nigeria is supporting the Nigeria economy with the buy and pay small small option.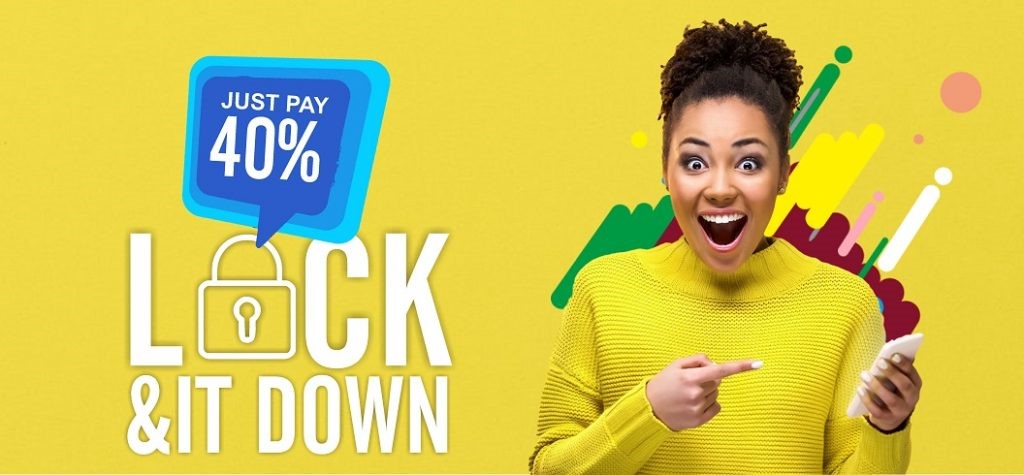 Recent partnerships
Zoomba is in partnership with Deekay group (importers of Nexus brand among other merchants), Fouani, (importers of LG and Hisense brands) Finet, Mobitech (importers of various brands of mobile phones) Bertatech, micro finance houses and more.
How it Works
Visit the website zoomba.ng >> create account >> Select the items you want>>Choose the payment type >> Select month you want to spread the payment >> Fill KYC >> Checkout.