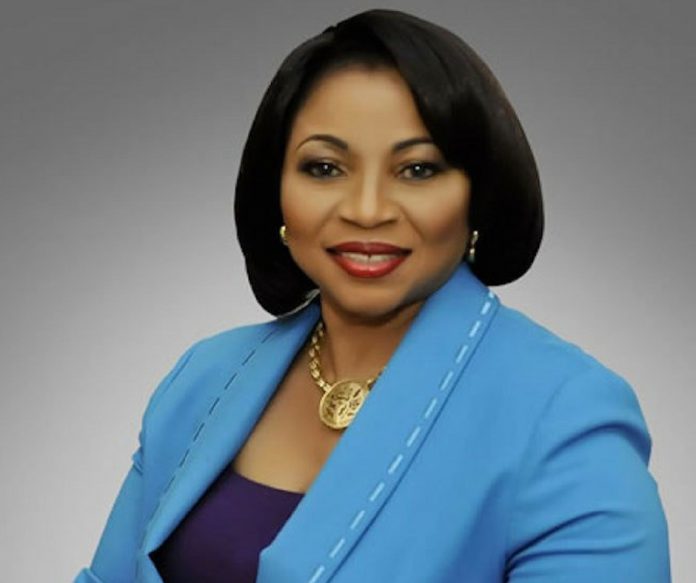 In a remarkable display of support for female entrepreneurs in Nigeria, Folorunso Alakija, one of Africa's wealthiest women, has extended a lifeline to 100 ambitious businesswomen, empowering them with N2 million each, summing up to an impressive total of N200 million. The generous funding was made possible through Flourish Africa, a non-governmental organization founded by Alakija with a mission to uplift and empower women in various spheres of life.
The 100 beneficiaries were selected from a pool of 501 female entrepreneurs who successfully completed rigorous training as part of the Flourish Africa Business and Life Skills Training Programme. Their outstanding performance in a business pitch competition earned them the coveted grant, serving as a boost to drive their respective businesses forward.
During the ceremony held in Lagos, Alakija heartily congratulated the entrepreneurs on their successful completion of the four-month training program. She encouraged them to leverage the knowledge and skills acquired during the training to not only excel in their areas of influence but also to make significant contributions to the growth and development of the Nigerian economy.
Expressing her gratitude to all the partners who supported the program, Alakija made a passionate call to other compassionate individuals and organizations to join the cause by providing funding, training, mentorship, and advisory services to empower more women entrepreneurs. She highlighted the profound impact such gestures could have on the lives of the beneficiaries and the wider community.
At the event, Kings Jack, the regional director of the Bank of Industry (BOI), Nigeria, represented by Adebola Oruma, the group head of the gender business group within the large enterprises' directorate, reaffirmed the agency's commitment to supporting women entrepreneurs. The Bank of Industry offers multiple platforms through which women can access the necessary support, including funding opportunities, to bolster their entrepreneurial endeavors.
The empowering initiative led by Folorunso Alakija and Flourish Africa represents a pivotal step towards empowering female entrepreneurs in Nigeria. The infusion of N200 million in grants will undoubtedly fuel the growth and success of these visionary women, amplifying their positive impact on the Nigerian economy and society at large.