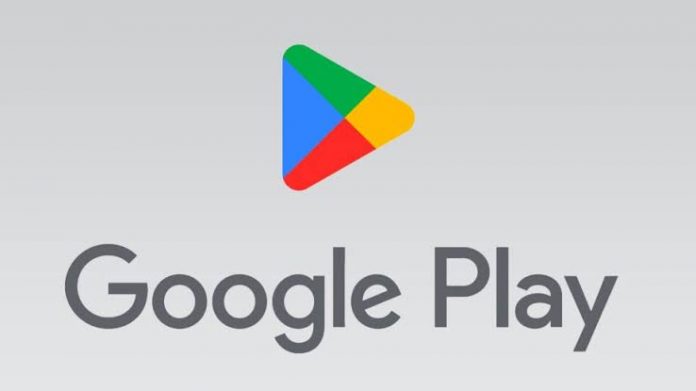 Google has made a groundbreaking announcement that is set to revolutionize digital transactions for Nigerians – the integration of the local currency, the naira, on its Play Store platform. This milestone comes as a result of Google's strategic partnership with Verve, Africa's largest domestic card scheme, aimed at simplifying and enhancing the accessibility of digital transactions on the Google Play Store for Nigerian users.
With this development, Nigerians can now use their Verve cards to make seamless purchases on the Google Play Store, unlocking a new era of convenience and efficiency in the digital ecosystem of Nigeria. This comes as a relief to many Nigerians who have been struggling to access foreign currency from banks for making international payments, particularly when purchasing apps and digital content from the Google Store.
Under the new arrangement, Google will process Verve transactions within the country, allowing them to be conducted in Nigerian Naira (NG) and treated as local transactions by Nigeria's banking institutions. This eliminates the need for foreign exchange conversions and enables Nigerians with Android devices and Verve cards to enjoy a hassle-free and streamlined experience while making purchases on the Google Play Store.
Anthea Crawford, Head of Retail and Payment Partnerships at Google Play, expressed her excitement about the collaboration with Verve, which expands access to Google Play for a wider Nigerian audience. She emphasized that the introduction of local payments with Verve cards marks a significant milestone in fostering financial inclusion, enabling more Nigerians to participate in the app economy and access the digital services they need.
Vincent Ogbunude, the Managing Director of Verve International, echoed Crawford's sentiments, highlighting the partnership's role in promoting financial inclusion and bridging the digital divide in Nigeria. He emphasized Verve's commitment to extending the reach of digital services to a larger segment of the Nigerian population. With this new integration, Verve cardholders can effortlessly add their cards to their Google Play Accounts and pay in Naira without any stress or complexities.
The partnership between Google and Verve simplifies the payment process for apps and services on the Google Play Store, marking a significant stride towards achieving a more inclusive digital environment for Nigerians. As the country's app economy deepens and expands, more Nigerians can now participate in the digital revolution, accessing a wide range of digital content and services that will fuel growth and progress for the nation.
In conclusion, this collaboration between Google and Verve marks a groundbreaking step towards enhancing digital accessibility and financial inclusion in Nigeria. With the newfound ability to make payments in naira, Nigerians are poised to embrace a more seamless and enjoyable experience while engaging with the Google Play Store, ushering in a new era of digital empowerment and economic growth.