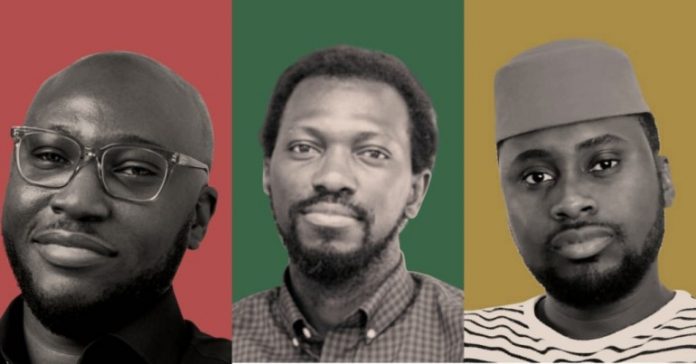 Obi Ozor of technology-enabled logistics firm Kobo360 , Dr. Abasi Ene-Obong of healthcare startup 54gene and Olugbenga Agboola of Flutterwave have been named in Fortune's prestigious annual 40 under 40 list, alongside other individuas who are below the age of 40 and are considered to be influential leaders in their respective fields.
Dr. Abasi Ene-Obong, founder and chief executive of 54gene, was one of the leaders recognized for their work in the healthcare space globally. The company was launched last year and aims to improve the development, availability, and efficacy of medical products using human genetic data from diverse African populations.
Olugbenga Agboola, co-founder and CEO of fintech startup, Flutterwave was recognized for leading the company in a continental fintech revolution. A graduate at MIT's Sloan School of Management with experiences at PayPal and Google, Agboola has helped shaped the fintech space in Nigeria since co-founding Flutterwave in 2016.
Obi Ozor, alongside his co-founder Ife Oyedele II, built Kobo360 to reduce cost, time and carbon emissions, as well as increase visibility in the supply chain to ensure the safe and seamless movement of goods. The company was launched in 2017.
With presence across six African markets including Nigeria, Togo, Ghana, Kenya and Côte d'Ivoire, the company serves over 1,000 SMEs and large corporations such as DHL, Maersk and Unilever, and has welcomed over 23,000 affiliated truck drivers on its platform.
In 2019, Obi Ozor was named the 'Young Business Leader of the Year' and 'Innovator of the Year' at the ninth All Africa Business Leaders Awards (AABLA) held in partnership with CNBC Africa. He was also recently selected to be a part of the Endeavor Global Entrepreneur network of high impact entrepreneurs.