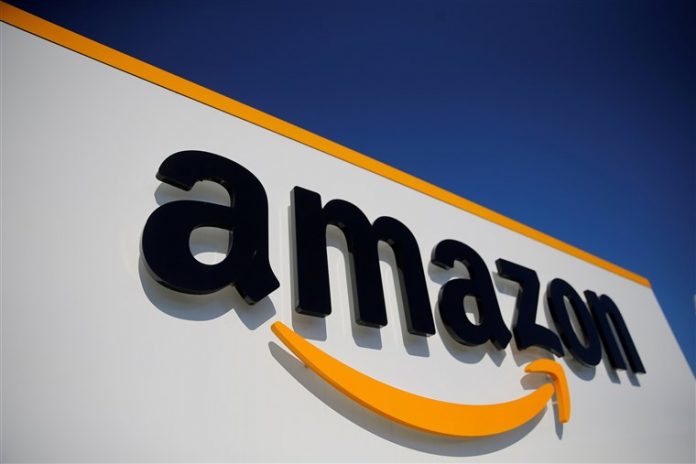 Multinational tech corporation Amazon is committing $150 million to empower Black entrepreneurs.
The initiative, tagged 'Black Business Accelerator'  aims to provide $150 access to capital, business guidance, mentorship, marketing support, as well as build sustainable equity and growth for Black-owned businesses.
According to the big tech, BBA was launched to drive economic equity for Black entrepreneurs, whilst providing them with resources to thrive as entrepreneurs and business leaders.
Amazon announced: "Black-owned businesses have also been disproportionately impacted by the COVID-19 pandemic, according to the U.S. House Small Business Committee. This is why we are committing $150 million over the next four years to help thousands of Black entrepreneurs reach hundreds of millions of customers and become successful sellers on Amazon."
According to the U.S. Census Bureau, only 6% of U.S. retail businesses have a Black owner—even though Black Americans represent 14% of the U.S. adult population. The report also reveals that Black entrepreneurs are significantly underrepresented in retail, and have less access to capital, mentorship, and growth opportunities.
The ecommerce giant added: "We are inviting Black business owners to explore and participate in this initiative, which provides financial support, business education and mentorship, and marketing and promotion of their brands and products as third-party sellers in our store."
Amazon's BBA will provide access to financial assistance, strategic business guidance and mentorship, and marketing and promotional support to help both current and aspiring Black small business owners grow their businesses and maximize the opportunities of selling on Amazon.