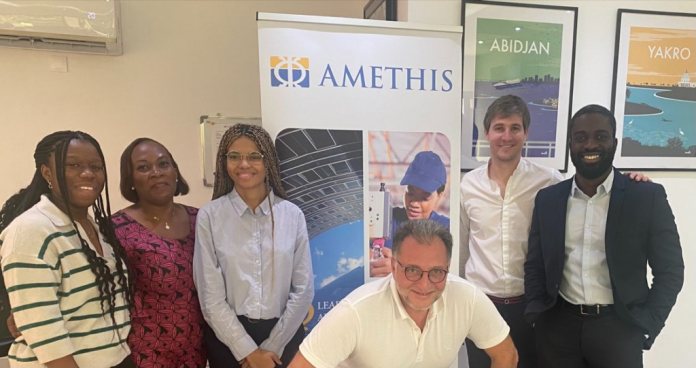 Amethis, an investment fund manager focused on Africa has launched its third pan-African fund, Amethis Fund III. The fund has a target size of $490 million and is the largest of the three funds launched by Amethis so far. With a track record of over 25 investments in 14 countries, Amethis has already significantly impacted Africa's private equity landscape.
The new fund will enable the firm to continue supporting entrepreneurs and businesses, making a difference in Africa's future. The $490 million fund will focus on investing in high-growth sectors such as healthcare, education, financial services, and consumer goods.
Amethis' latest move comes at a time Africa's private equity market is rapidly evolving, with the pan-African fund a clear demonstration of the firm's commitment to driving sustainable socio-economic development on the continent.