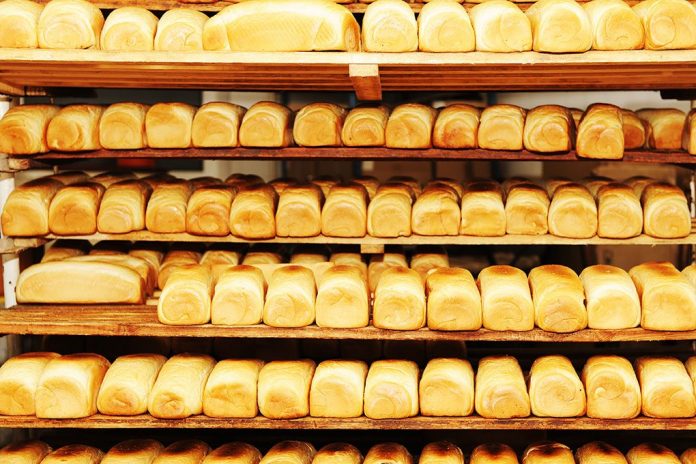 In response to the recent surge in the prices of flour, sugar, yeast, and other key inputs, the Association of Master Bakers and Caterers of Nigeria (AMBCON) has made the decision to raise bread prices across the country by 15 percent. The price adjustment, which will take effect from Monday, July 24, was unanimously agreed upon during a virtual meeting held by the association's national executive council on Tuesday.
AMBCON cited the current economic realities in the country, which have significantly impacted bakers' production costs, as the driving force behind the price increase. The association highlighted the general rise in the cost of factors of production, including a substantial additional cost of N1.2 million on a truck of flour (N2,000 per bag), N3.6 million on a truck of sugar (N6,000 per bag), an additional N2,000 per carton for yeast, and increased fuel prices ranging from N205 to N550, as well as diesel prices ranging from N650 to N700 (depending on the region), among others.
According to a statement jointly signed by Mansur Umar, the national president, and Jude Okafor, the national secretary of the association, "Effective 24th July 2023, as an interim measure, all members of the Association of Master Bakers and Caterers of Nigeria (AMBCN) are hereby advised to adjust their prices by 15 percent in consonance with the now heavily increased cost of factors of production across the board."
The statement emphasized that AMBCON is committed to producing only standard baked products in adherence to NAFDAC regulations, without compromising the health of fellow citizens by resorting to unhealthy practices in order to break even financially.
While urging the government to intervene urgently and rescue the industry from imminent collapse, the association expressed its gratitude to Nigerians for their understanding and cooperation in light of the additional burden posed by the imminent price increase. AMBCON also pledged to revert the prices if significant government interventions are implemented.