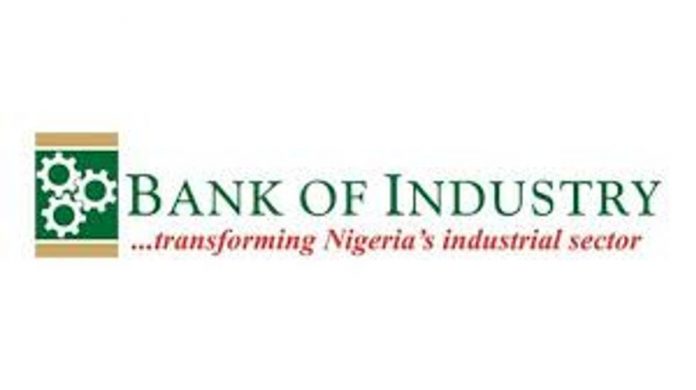 The Bank of Industry (BOI) has unveiled its robust plan to provide crucial financial support to burgeoning industrial hubs and Small and Medium Enterprises (SMEs). The clarion call for enhanced collaboration resonated during a recent meeting between Olukayode Pitan, the Managing Director of BOI, and the Governor of Rivers State, Simi Fubara.
Highlighting the pivotal role BOI aims to play, Pitan articulated the bank's intention to fortify the fabric of Rivers State's industrialization endeavors through strategic funding. This strategic intent underscores BOI's dedication to catalyzing economic growth, particularly within the dynamic landscape of SMEs and industrial hubs.
Pitan shed light on BOI's considerable investments within Rivers State, citing a remarkable N55.65 billion injected into a diverse array of projects. The bank's steadfast commitment traverses the spectrum of enterprises, encompassing large corporations, medium-scale ventures, small businesses, and micro-enterprises. This inclusive approach mirrors BOI's unwavering dedication to nurturing comprehensive growth across all echelons of enterprise.
In a testament to the bank's extensive engagement, Pitan unveiled that an impressive 55.31% of BOI's total investments in the South-South Region have been strategically funneled into Rivers State. The regional office, overseeing the bank's operations across the six states comprising the South-South region, is strategically located in the bustling city of Port Harcourt.
As the vision unfolds, Pitan elaborated on a pioneering proposition—the co-creation of specialized funds meticulously designed to empower Micro, Small, and Medium Enterprises (MSMEs) spanning all 23 local government areas within Rivers State. This innovative approach seeks to forge tailored financial solutions complemented by capacity-building initiatives. The overarching goal is to ignite a transformative wave of entrepreneurial growth and facilitate robust job creation, cementing Rivers State's role as an economic powerhouse within the region.
The collaborative synergy between BOI and Rivers State emanates as a beacon of hope, fostering a symbiotic relationship that is poised to redefine the state's industrial landscape. As BOI's strategic financial injections align harmoniously with Rivers State's industrialization aspirations, the resonance of progress reverberates through each investment, every enterprise, and the very fabric of economic evolution.