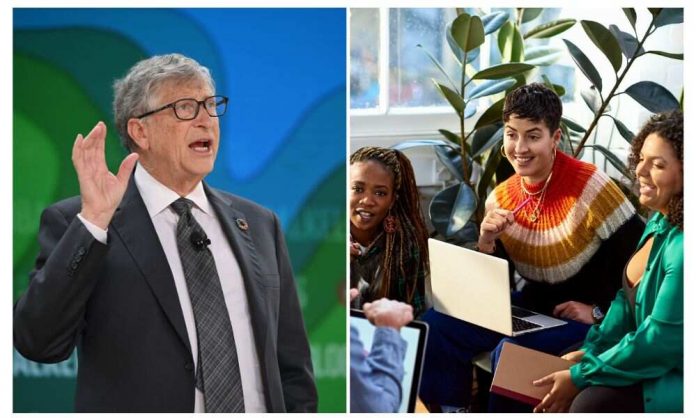 In a significant boost to healthcare supply chains in Africa, the Bill Gates Foundation has selected nine promising Nigerian health startups, as well as 20 others across the continent, to receive equity-free grants of $50,000 each.
These nine Nigerian startups, part of the Investing in Innovation Africa (i3) initiative, encompass a range of innovative solutions within the healthcare supply chain.
They include Famasi, Aimcare, Afia, Drugstore Nigeria, Healthtracka, Octosoft Technologies Limited, Pharmarun, Pharmaserv Health Project Nigeria Ltd, and Wella Health.
These startups are actively involved in developing online pharmacies, telemedicine platforms, inventory management services for pharmacies, clinics, and hospitals, as well as solutions for supply chain data analytics, product protection, and visibility.
Alongside the grants, the chosen startups will also receive valuable introductions to potential customers within the industry, donor agencies, and governments.
Mr. Kieren Daly, Director of Global Health Agencies and Funds at the Bill and Melinda Gates Foundation emphasized the critical need for public and private sector collaboration in improving health outcomes and strengthening local health systems.
The i3 initiative, which has now entered its second cohort, was initiated in 2022 following the release of Salient Advisory's Market Intelligence Report. The program is a collaborative effort led by Salient Advisory, Southbridge A&I, and the Solina Centre for Research and Development, with funding from the Bill & Melinda Gates Foundation and sponsorship from Cencora, Merck Sharpe & Dohme, Microsoft, and Chemonics. This initiative marks a significant step towards enhancing healthcare supply chains across Africa.