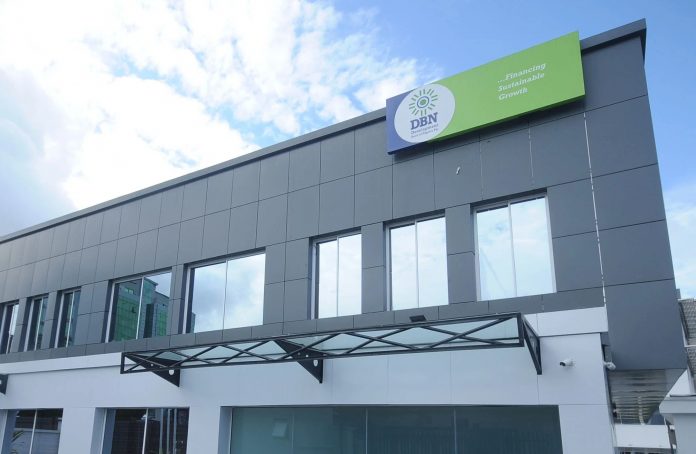 The Development Bank of Nigeria (DBN) emphasizes the substantial financing requirements of Nigerian Small and Medium Enterprises (SMEs), estimating it to be nearly N3 trillion.
DBN's Head of Corporate Services, Idris Salihu, underscores the immense funding demand in this sector, emphasizing that collaboration among key financial institutions is essential to address this gap effectively.
While SMEs form a vital segment of emerging economies, Salihu acknowledges that they face challenges impeding their growth and expansion. Despite accounting for 96% of businesses and 84% of jobs in Nigeria, SMEs encounter hurdles that limit their potential.
Salihu highlights the significance of appropriate business structuring, asserting that it enables SMEs to access various funding opportunities in the market. He emphasizes that without well-defined business strategies, investors may be hesitant to invest.
He emphasizes that no single development finance institution can tackle this funding gap alone, emphasizing the importance of key players in the industry contributing to SME funding.
To overcome accessibility challenges, Salihu advocates for increased awareness among SMEs about the available funding opportunities. He further encourages SMEs to focus on proper business structuring, creating an environment that appeals to commercial banks and ensures long-term business sustainability. 
This collaborative effort and strategic approach are crucial steps towards meeting the significant funding needs of SMEs in Nigeria.