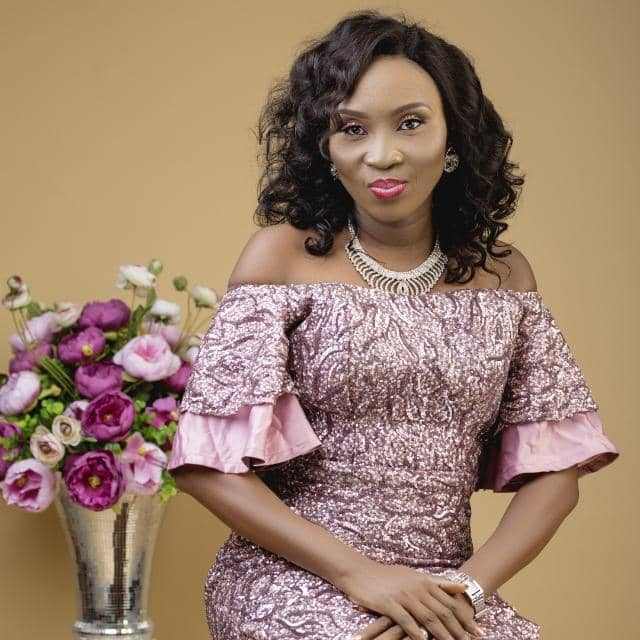 The Chairperson of Berry Group, Bukola Uviase has been honoured with an award as Champion of Hospitality Industry, at the 10th edition of the Distinguished Heroes Award, in recognition of her contribution to the Events Industry Space in Nigeria.
The event which was organized by Elitist Media took place on March 27, 2021 in Lagos.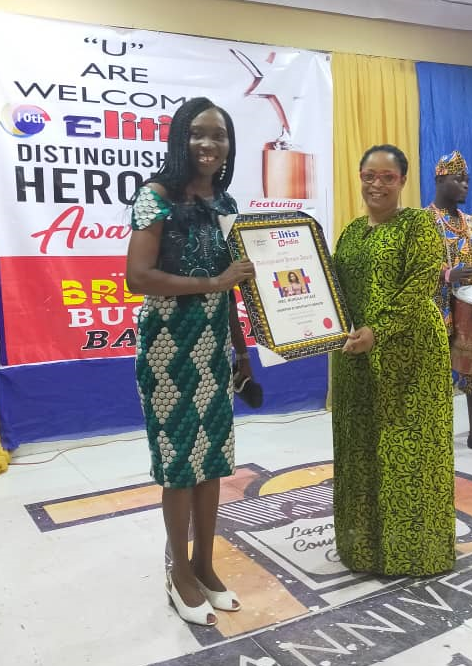 In her remarks while receiving the award, Uviase stated "I am humbled and at the same time honoured by this award and recognition. I also consider it as a challenge and a call to do more for our industry"
Bukola Uviase is passionate about building people and businesses. Her Experience in Events, Gifting, Fashion and International business span close to 20 years.
She has a First Degree in Psychology from University of Lagos, and a MBA in International Business from Birmingham City University, and have recently taking loads of courses to better herself, which includes a course at the Enterprise Development Centre of the Lagos Business School on Business Innovation and Growth which was a major mind Shifter for her.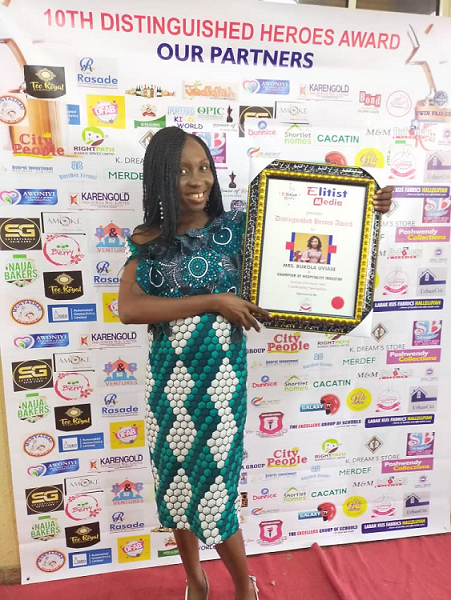 She has taken numerous courses in improving her knowledge in her entrepreneurial journey in Events, with Trainings by notable International and National Event Industry experts with numerous certifications.
She is a Member of the Association of Professionals Party Organisers and Event Managers of Nigeria (APPOEMN).
Bukola runs an Intimate and Destination Events company, Events Styled by Berry, and runs Manifold Events and Rentals which is a Second Generation Business here in Lagos, Nigeria.