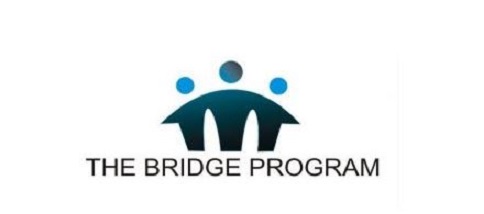 The Bridge Program is a highly selective fellowship that commences with a four-week skills development intensive camp, followed by a lifetime of learning, strong support and access to opportunities throughout our fellow's leadership journey.
The Bridge Program launched in 2014 and has become highly sought after by University Students across Nigeria. The program currently has over 100 fellows in its network who have significantly benefited from their interactions with world-class trainers; professionals; market leaders; employment & internship opportunities and mentoring.
Applications are currently being accepted for the 2021 Fellowship. The Fellowship team will notify all applicants of the status of their applications by 30 December 2020.
In 2021, The Bridge Program will select 50 applicants to go through the phases of development into becoming Bridge Fellows at an organized induction and career fair in December 2021.
Benefits
Fellows will receive professional mentorship that will support career decisions and growth trajectory.
Similarly, fellows will also have access to a network of professionals across diverse fields who provide internship opportunities, seed funding, and employment opportunities
2021 Fellowship Eligibility
This year, The Bridge program seeks to recruit some of the brightest and innovative minds to join her fellowship and network. An ideal TBP applicant should:
Be a current university student (exceptions are made for outstanding post-secondary school students)
Have, at least, 2 years left in their tertiary education studies
Be available to attend a residential Bootcamp in Lagos next summer
Have demonstrated a keen interest in their personal growth and that of their communities
Show tendency of leadership, innovation and entrepreneurial thinking
Get more details HERE
Apply HERE