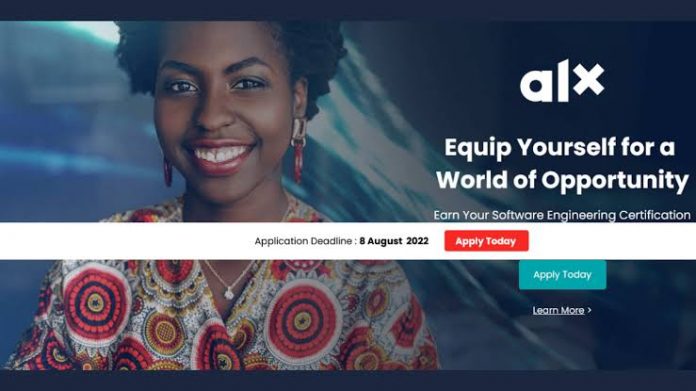 Companies across the globe will continue to face technology talent gaps over the next decade. Software engineers are some of the most in-demand, higher paid professionals helping to navigate the advanced digital transformation taking place across the business landscape.
The 12-month ALX Software Engineering Programme prepares you with the technical and work-ready skills for a global career as a Full-Stack Developer.
Programme Starts: Monday 15 August 2022
Programme Requirements
> 12 months, 70 hours/week
> English proficiency
> Access to a desktop or laptop
> No prior programming experience required, in-course assessment
> Commitment and determination
Programme Sprints
> (4) 12-Week Modules
> Understanding Programming Languages
> Programming Foundations 1
> Programming Foundations 2
> Front-End or Back-End Specialisation
Post Certification
> Join The ROOM's talent community
> Discover, explore, and create professional opportunities
> Build life-changing relationship for your success
Apply HERE.
Deadline – August 8, 2022