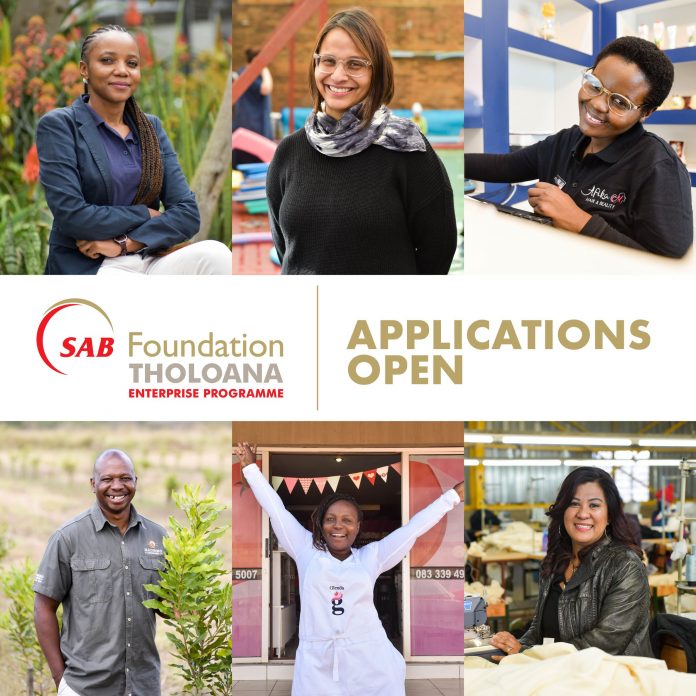 For South Africans
Tholoana invests in entrepreneurs – with a particular emphasis on women, youth, people in rural areas and entrepreneurs living with a disability – who show the potential and commitment to grow a business and create jobs.
This is done through a structured, 18-month business support programme, seed-funding and assistance with access to markets.
Applications open once a year, with the businesses showing the most potential and commitment with up to 60 new entrepreneurs selected for the programme per annum.
Application Deadline- August 31, 2022
Download the information brochure
Proceed with your application HERE.