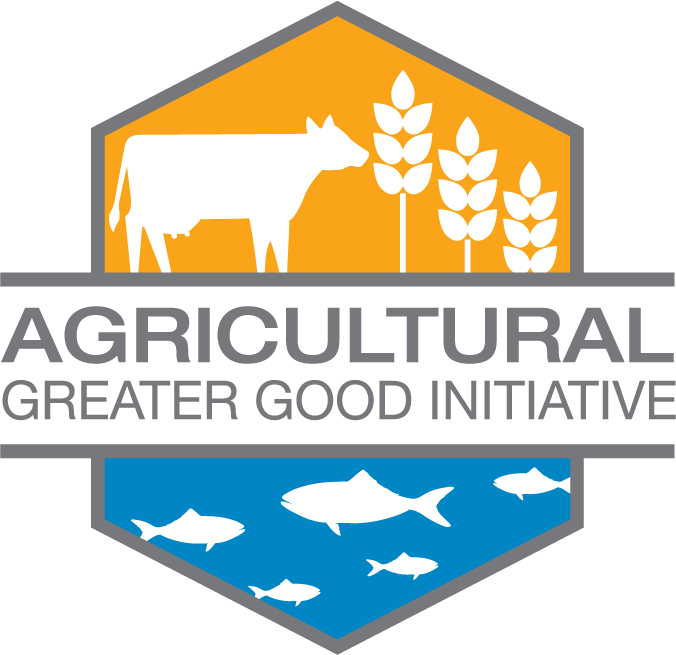 Illumina is dedicated to making tangible contributions to the agricultural community, with the goal of reducing hunger, malnutrition, and poverty. We are committed to enabling groundbreaking research that will result in increased sustainability, productivity, and nutritional density of agricultural species.
Through the Illumina Agricultural Greater Good Initiative, we are collaborating with the agricultural community to support research into enabling a more sustainable, nutritious food supply. The grant program is designed to help identify measures that can increase crop yields and improve livestock welfare and productivity to alleviate poverty and hunger in the developing world.
Eligibility and Requirements
The grant program is open to basic researchers in Agrigenomics at academic, for-profit, or nonprofit institutions. Priority will be given to research that increases the sustainability, productivity, and nutritional density of the world's food supply.
In 400 words or less, provide an overview, a statement of work, and a description of the impact of your research. You may also include up to three figures, with legends, and a list of citations (with 200 word count limit).
In these sections, applicants should include:
Economic impact
Social impact
Collaborators
Nations represented
Technologies used
Other sources of funding
To be considered, all entries must:
Be in English
Be complete
Be an original work
Benefits
The Grand Prize winner will receive up to $350,000 of in-kind consumables and/or services at list price value on up to 1000 samples of your choice. The winner will be announced during the International Plant and Animal Genome Conference in January 2024.
Deadline: September 30, 2023.
Click HERE To Apply