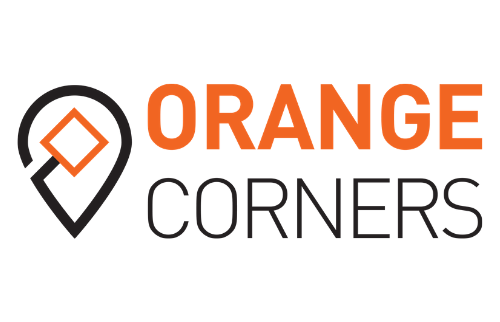 The Incubation program runs for 6 months and aspiring entrepreneurs are supported with Enterprise management training in areas such as financial literacy, business modelling, human resource management, customer acquisition and the legalities of running a business in Nigeria etc.
Orange Corners is more than a place; more than a training; and more than a community – it is an entire entrepreneurial ecosystem which transforms a young person with an idea into a business providing value.
At Orange Corners, aspiring entrepreneurs will discover the entrepreneur in them, to redefine and shape their future. They will gain more self-confidence, gain access to the knowledge, tools and resources to leverage their business ideas. They will be connected to a network of entrepreneurs, the market and new opportunities.
All this is possible thanks to the collaboration between Orange Corners and local, national and international partners such as FATE Foundation.
Access to the right network, funding and mentoring linkages are provided so entrepreneurs can develop and test their prototypes, have access to market and hand holding support.
Eligibility
-Lagos resident in
-Between ages 18-35?
-Sustainable business idea
To find out more and to begin your application, visit orangecorners.com/nigeria
Application closes January 26,2021