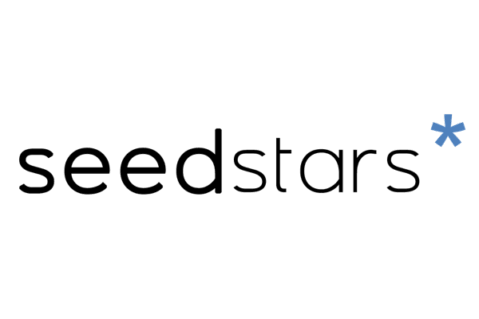 Seedstars Africa Ventures is an early-stage venture capital fund that invests in high-growth companies active across Sub-Saharan Africa.
Seedstars Africa believes in talent and opportunities uniformly distributed across the Continent and they support entrepreneurs across all sectors.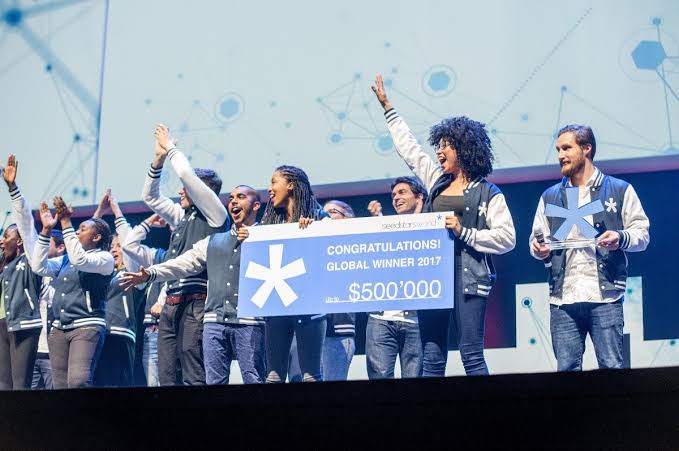 Eligibility and Criteria: 
To be eligible for funding from Seedstars Africa Ventures, there is no pre-requisite to go through one of Seedstars' acceleration programs.
More specifically, they look for:
> Talented & Ambitious Teams
> Post-revenue Companies with Demonstrated Growth
> Scalable Innovation whether Online Or Offline
Offers for Successful Applicants
✓ Early-stage Capital
✓ Flexible Terms
✓ Strategic Partnerships
✓ Global Reach
✓ Local Support
So, are you READY?
If YES, apply HERE.