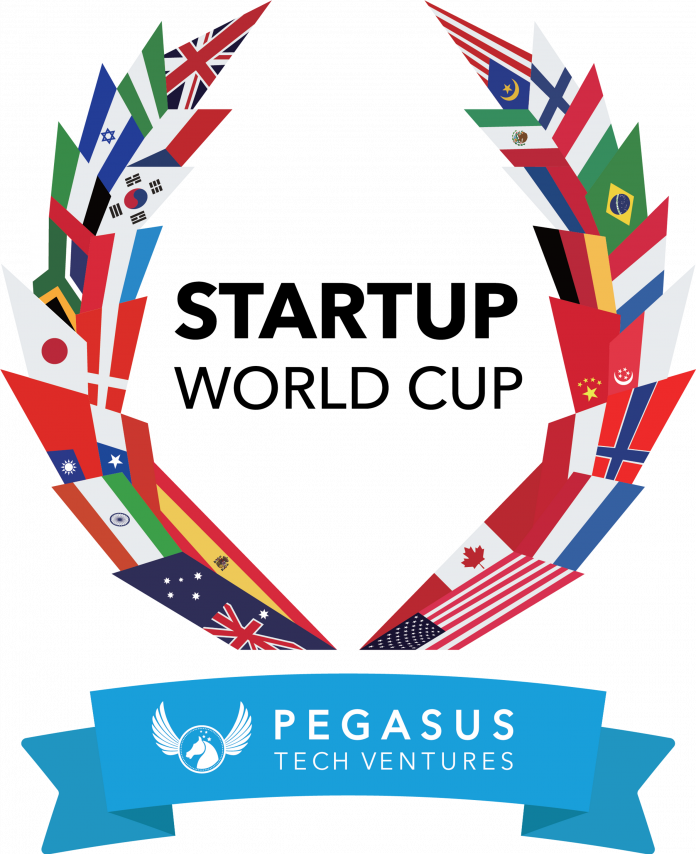 Startup World Cup is a global series of conferences and competitions that bring together top startups, investors, entrepreneurs, and tech CEOs from around the world. Selected startups will have four minutes to pitch their idea, followed by a two-minute question-answer period from the judging panel. 
Startups at any stage are encouraged to apply for the Seattle regional Startup World Cup by Pegasus Tech Ventures on Aug. 4 and vie for the chance to win a $1 million investment prize.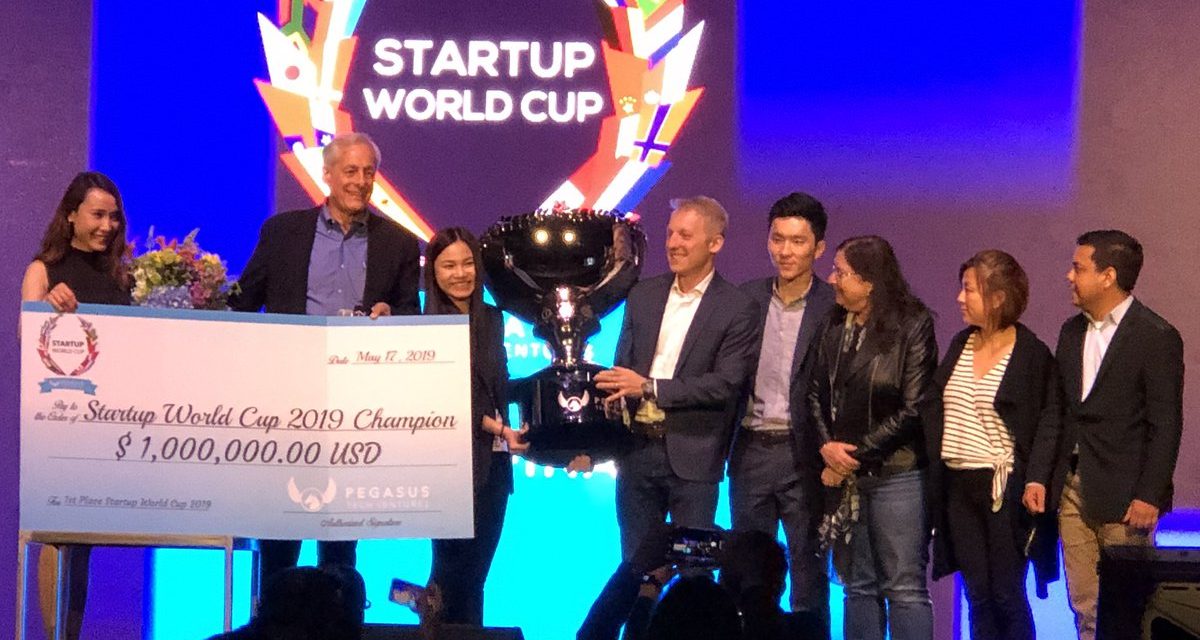 Venue of Competition: 
The Washington Technology Industry Association will host the Seattle regional event at CoMotion Labs Startup Hall at the University of Washington. Finalists will have a chance to compete in the grand finale Sept. 28-30 in San Francisco for the investment prize from Pegasus.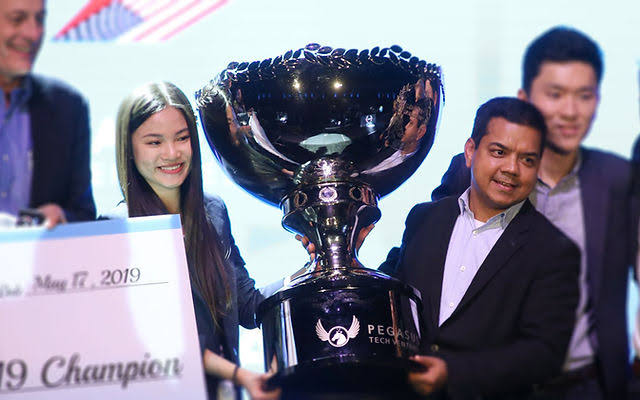 Startups from the following regions are qualified: 
North America
Europe
Asia
South America
Africa
Australia
To begin your application, click HERE.