National Information Technology Development Agency (NITDA) has urged Nigerian startups to inform and educate industry regulators on the products and services they are offering so that they can create favourable regulations for them.
Kashifu Inuwa, Director General, NITDA made this known at the 2022 GAT Summit held in Lagos, Thursday after some of the industry operators, entrepreneurs, and business owners who were at the event emphasised the government and regulators to ensure that businesses are not over-regulated.
He asserted that tech entrepreneurs need to work with the government and cocreate the regulation because they cannot be gotten from textbooks of legal or political theories.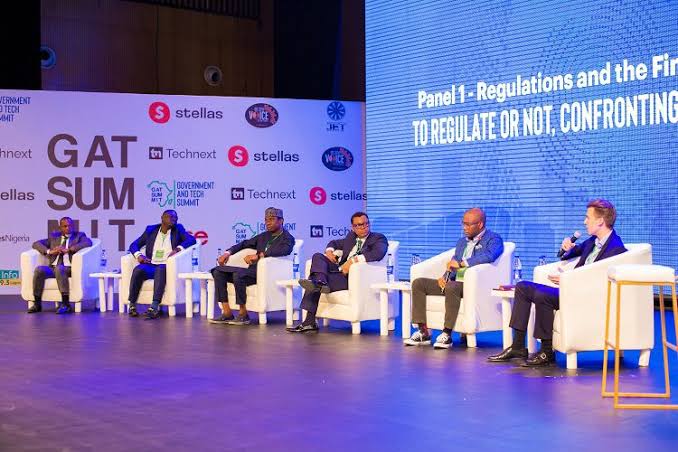 "The only way we can achieve that is when we converse. Now we have started the conversation. How can we get the right regulation? So it's not about you, the players in the tech innovation ecosystem, to sit in your comfort zone and start blaming the government, that government is not doing the right things?
"Because the government doesn't even understand what you're doing? You need to come and explain to the government to understand what you're doing before the government can help you create the right regulation."
Inuwa said more President Muhammadu Buhari's administration has led the way in technological innovation than any other government before it.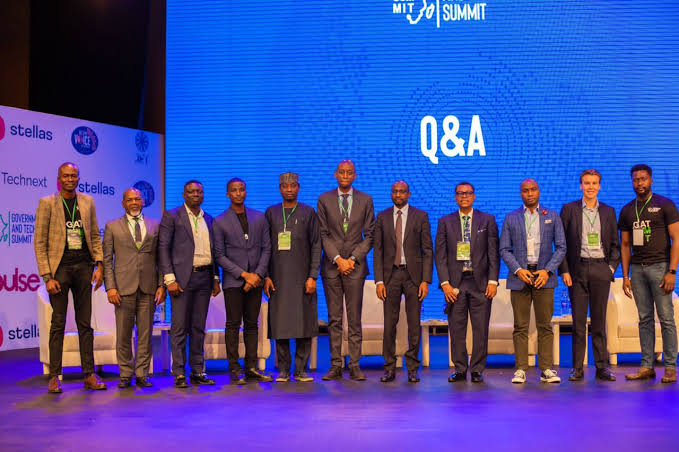 "So what are we doing as a government to achieve that? I think never before in the history of this country, we have had a government with a political will to help the tech innovation ecosystem like this government.
"It started by creating and expanding the mandate of our ministry to cover the digital economy. That meant the government understand that technology is beyond just technology.