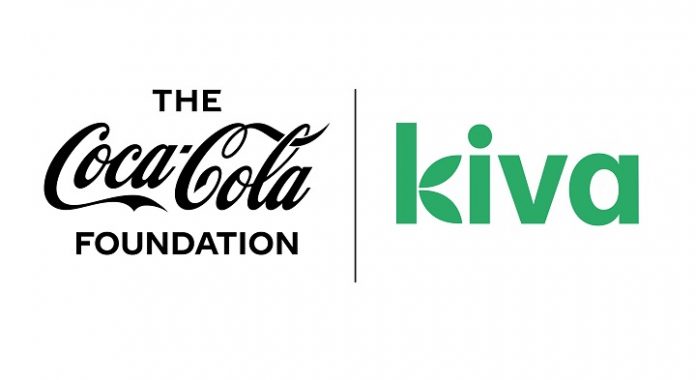 In a dynamic move to support under-represented entrepreneurs worldwide, The Coca-Cola Foundation has embarked on a five-year partnership with Kiva, a micro-loan non-profit organization. This collaboration is a significant step forward for the 'Change Make Her' initiative, aimed at enhancing financial access for underserved entrepreneurs on a global scale.
Revealed during Coca-Cola's 'Level the Playing Field' DEI Summit in Sydney, Saadia Madsbjerg, President of the Foundation, highlighted the transformative potential of this partnership. It enables the company to provide loans and re-loans to a substantial number of entrepreneurs across the world. Importantly, repayments from borrowers will feed back into the fund, facilitating the continuous cycle of lending and supporting entrepreneurs worldwide.
Madsbjerg emphasized that this structure could amplify the impact of a $1.1 million grant in 2023 to reach a staggering $4.5 million in loan volume by 2028. The innovative approach goes beyond conventional forms of philanthropy, marking a bold and proactive commitment to fostering global entrepreneurship.
Vishal Ghotge, CEO of Kiva, expressed enthusiasm about the partnership with The Coca-Cola Foundation. He stated that this collaboration would expand their efforts to provide life-changing loans and improve financial access. By joining forces, they can reach thousands more individuals, demonstrating the potent effect of partnerships driven by shared values. Ghotge acknowledged the company's dedication to advancing gender equity, refugee financial inclusion, and climate-smart solutions worldwide.
Amaka Onyemelukwe, Director of Public Affairs, Communications, and Sustainability at The Coca-Cola Company, voiced her excitement about the program's potential impact. She particularly highlighted the support for entrepreneurs in regions spanning Southeast Asia, South Pacific, Latin America, Europe, and Africa, including Nigeria. This ambitious partnership between The Coca-Cola Foundation and Kiva aims to empower entrepreneurs, drive global economic growth, and foster lasting change in underserved communities.