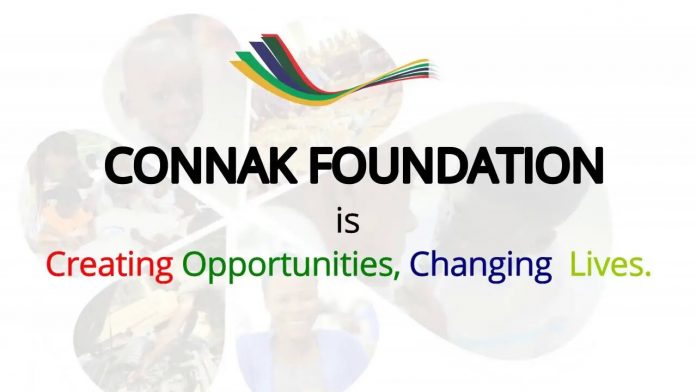 In a determined effort to fight rising unemployment rates in the South-West region of Nigeria, the CONNAK Foundation has taken a significant step forward by providing intensive training for 150 recent graduates in entrepreneurship. This commendable initiative aims to equip young professionals with the necessary tools and knowledge to navigate the competitive world of business.
The one-week boot camp, a dynamic and immersive program, unfolded in the vibrant city of Osogbo, nestled in the heart of Osun State. Participants were meticulously selected from across the six states within the South-West region, reflecting a diverse array of talents and ambitions.
Under the astute guidance of the General Manager, Rosemary Etsiame, the training regimen encompassed a comprehensive curriculum. Participants delved into essential modules covering crucial aspects such as financial management, ethical practices, and the nuances of cultivating a thriving business acumen. Etsiame emphasized that this holistic approach was tailored to address gaps in traditional education, recognizing that mere exposure to business concepts in academia falls short of imparting the essential operational skills needed for long-term success.
Following the intensive training, participants were tasked with crafting robust business plans. These proposals would undergo rigorous evaluation, with the most promising ventures securing coveted support from the foundation. This strategic selection process aims to identify and nurture the ventures with the highest potential for sustainable growth and impact.
Etsiame further elucidated, "We recognize that while many graduates receive foundational business knowledge, there exists a critical gap in practical financial management skills. In Nigeria, we often witness promising start-ups faltering within two years due to insufficient financial acumen among their operators. Our program seeks to bridge this gap, offering graduates a lifeline to secure the financial foundations of their enterprises."
Currently, participants are fervently pitching their business plans, each harboring aspirations of making a meaningful mark on the entrepreneurial landscape. Through this rigorous evaluation process, the cream of the crop will emerge, positioned to receive the foundation's steadfast support.