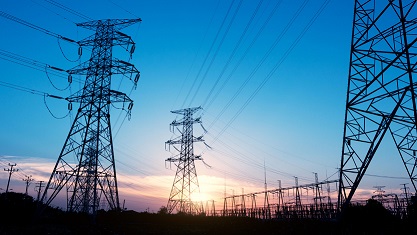 PricewaterhouseCoopers (PwC) has announced the report of a recent survey it conducted titled 'PwC's MSME Survey 2020- Building to last'. The report is the first in a series of surveys targeted at MSMEs (Micro, Small and Medium Enterprises) in providing insights into a range of issues, challenges impacting business growth, particularly financing, taxation issues; and other factors – through the eyes of their CEOs.
Finance, infrastructure and finding customers the most pressing problems that are affecting the operations of micro, small and medium scale enterprises (MSMEs).
Electricity (21 percent) was also said to be responsible for the highest cost of the MSMEs operations, followed by rent (17 percent); cost of capital (15 percent); and employee cost (14 percent).
PwC said, in a statement on Friday, that  the challenges were identified using a survey that was conducted between August and December 2019 covering 1,629 stakeholders in the MSME sector with a turnover of at least N5 million.
Esiri Agbeyi, PwC partner and lead, private wealth service, said obtaining finance (22 percent); finding customers (16 percent), and infrastructure deficits (15 percent) were identified by respondents as their most pressing problems.
"We estimate the financing gap for Nigerian MSMEs to be about N617.3 billion annually (pre-COVID-19 pandemic)," Agbeyi said.
"More so, based on our analysis of data from the CBN annual statistical bulletin, small businesses accounted for less than 1% of total commercial banking credit in 2018."
The survey results were announced during a webinar titled 'MSMEs on Managing the Impact of COVID-19 and Repositioning Your Business for Growth'.
The survey also covered businesses that have a geographical spread across 29 states in the six geopolitical zones in the country.
Survey results also showed that pressure to reduce prices at 22 percent account for the most economic issue affecting MSMEs, followed by rising inflation (19 percent) and low demand for products and/or services (16 percent).
On taxation, MSMEs said local government levies (28 percent) were the most difficult tax to comply with, followed closely by company income tax (CIT) at 26 percent and value-added tax (VAT) at 25 percent.
PwC  hopes that  policymakers and stakeholders,in trying to proffer new solutions for the critical sector would find the survey results useful .