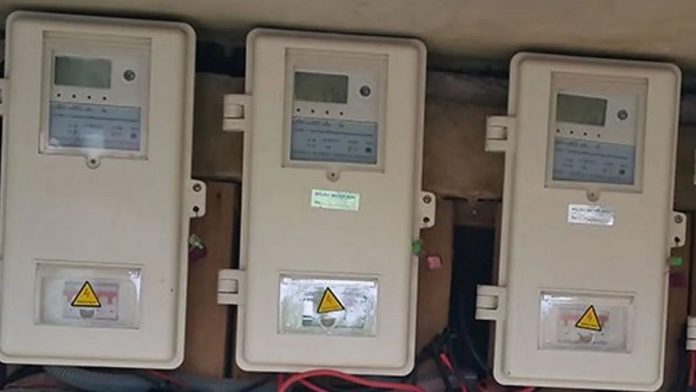 Electricity distribution companies are set to resume the distribution of prepaid meters through the Meter Assets Provider (MAP) program. Morenikeji Amosun, Head of the Metering Team at Ikeja Electric, announced this at a virtual stakeholders' forum.
During the meeting, Amosun provided an update on Ikeja Electric's efforts in metering. He mentioned that a new batch of meters has been imported under the MAP program, and deployment is scheduled to begin. The company will initially focus on clearing backlogs of old orders placed about two to three months ago before processing new orders.
Amosun reassured customers who paid the old prices before the recent adjustments by the Nigerian Electricity Regulatory Commission that they would receive their meters without any additional payment. However, new orders will be subject to the updated meter prices.
He stated, "We can assure you that MAPs has brought in new meters and customers will start getting their meters in the coming week and beyond. But the focus would first be on those that had ordered about two/three months ago at old prices. For those who had paid old prices, no additional payment would be required from them before they get their meters. But new orders would carry the new prices."