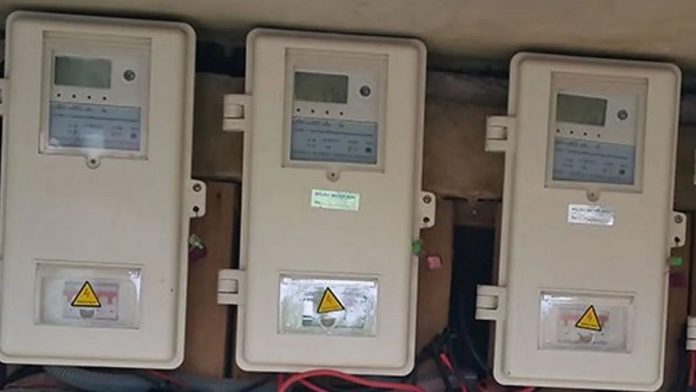 In a recent development, the Nigerian Electricity Regulatory Commission (NERC) has granted approval for an upward adjustment in the pricing of prepaid electricity meters across the country. The circular, jointly signed by the Commission's Chairman, Sanusi Garba, and Commissioner for Legal, Licensing, and Compliance, Dafe Akpeneye, outlines the new pricing structure. As per the directive, a single-phase prepaid meter will now be priced at N81,975.16k, up from N58,661.69k, while a three-phase prepaid meter will see an increase to N143,836.10k from the previous N109,684.36k.
This move, dated September 5, 2023, aims to strike a balance, ensuring that both Meter Asset Providers (MAPs) and end-users receive fair and reasonable pricing for meters. The objective is to enable MAPs to cover the costs associated with meter procurement and maintenance while still allowing for a viable return on investment. Additionally, the revised pricing seeks to assess the affordability of meter services for consumers, preventing any undue financial strain. It also ensures that MAPs can continue to supply meters to end-use customers in the current economic climate.
Earlier, on June 22nd, the Abuja Electricity Distribution Company (AEDC) announced an impending upward review of electricity tariffs, set to take effect from July 2023. The decision was influenced by the fluctuating exchange rate. According to the MYTO 2022 guidelines, the previously set exchange rate of N441/$1 may now be adjusted to approximately N750/$1, impacting associated tariffs for electricity consumption. AEDC also advised customers with prepaid meters to consider purchasing bulk energy units before the end of the month to capitalize on current rates and potentially save before the new tariffs are implemented.
It's worth noting that NERC subsequently clarified that it had not officially sanctioned the projected 40 percent increase in electricity tariffs proposed by distribution companies. While the MYTO allows for tariff reviews every six months, considering factors like exchange rates, inflation, and gas pricing, NERC emphasized that it had not issued an official directive for any tariff adjustments.
This tariff adjustment comes at a crucial juncture for the industrial sector, which is striving to recuperate from losses and ramp up production following eight years of economic challenges. The new tariff order will prompt a reevaluation of planned operations within the sector."