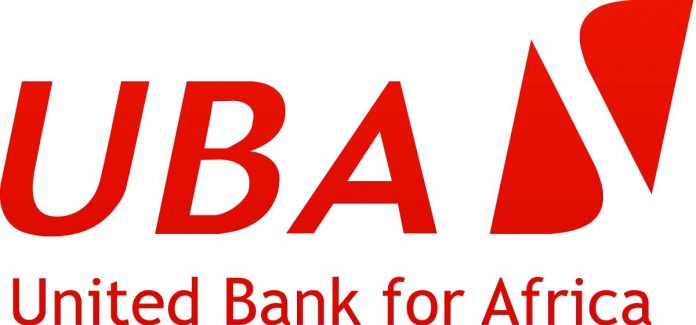 In a resounding call to action, industry experts have rallied Small and Medium Scale Business owners and operators to embrace the pivotal connection between physical well-being and entrepreneurial triumph. The clarion advice was resonated at the United Bank for Africa (UBA) Business Series event, a platform dedicated to empowering and guiding businesses, hosted at the bank's Lagos headquarters on a recent Thursday.
The event, held in a hybrid format, provided an engaging forum for fitness and health professionals to underline the critical importance of intentionality, physical fitness, and routine health assessments for business owners. The insightful discussions emphasized that these well-rounded practices are instrumental in steering businesses toward optimal success.
Among the prominent voices advocating this holistic approach were Dr. Adeyemi Adeyinka, Group Head of Medical Services at AVON HMO; Kemen Ekerette, Founder of Kemen Fitness; Saga Adeolu, a fitness enthusiast and artist; Ramanujam Rummy, Executive Director of Happiness Center; and Atinuke Kolade, Group Head of Retention and Growth at AVON HMO. The overarching theme of the event aptly captured the essence of the discourse: 'Financial Fitness: Balancing Health and Wealth for Small Business Owners.'
Dr. Adeyinka, shedding light on the symbiotic relationship between well-being and business prowess, highlighted the significance of maintaining a harmonious work-life equilibrium. He expounded, "For business owners, maintaining a healthy work-life balance is paramount. Vital factors include being attuned to your health status, fostering a conducive environment, and conducting regular annual wellness assessments, spanning organs such as lungs, liver, and kidneys. These measures hold profound relevance for small business operators."
The discussion resonated deeply with the MSME community, drawing attention to the invaluable link between personal well-being and business acumen. With dynamic panelists offering insights, attendees were armed with actionable strategies to integrate health-conscious choices into their entrepreneurial journey. The intersection of financial prosperity and physical wellness emerged as an undeniable tenet of modern business success.
As the event concluded, the resounding message was clear: holistic wellness is an indispensable cornerstone of effective business leadership. With the experts' guidance, MSME owners are empowered to prioritize their own physical vitality, thereby fortifying their capabilities to navigate the complexities of entrepreneurship. This holistic approach heralds a new era of conscious business decisions, positioning MSMEs for resilience, growth, and enduring success.