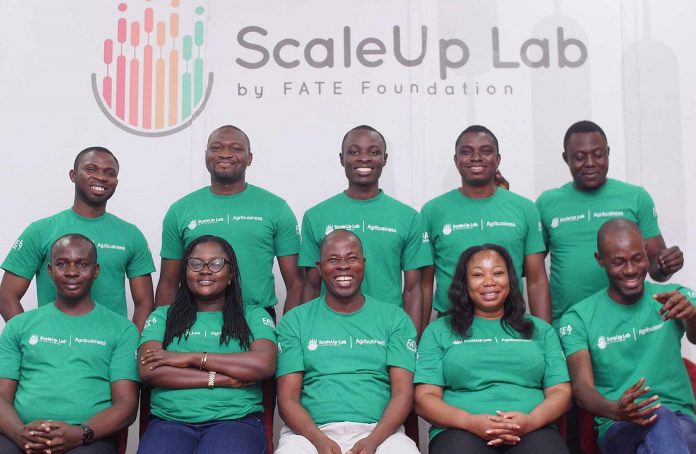 FATE Foundation is currently receiving applications for The ScaleUp Lab Agribusiness Accelerator Programme. This programme is open to entrepreneurs who have businesses within the Agricultural value chain such as Crop/Animal production, Processing, Packaging, Distribution/Logistics, Retail and Agricultural Engineering.
This accelerator programme will support 20 entrepreneurs in the Agribusiness Space who are looking to scale their business, expand their market reach, attract potential investors and strategic partners.
This programme will run for 6 months and it includes a one-week accelerator Bootcamp, interactive workshops, consulting sessions, business support services, one-on-one and group mentoring sessions with a team of seasoned sector faculty members and advisors.
The Agribusiness Accelerator Programme is by ScaleUp Lab, FATE Foundation.
Application Deadline is Sunday, March 21st, 2021
Apply HERE