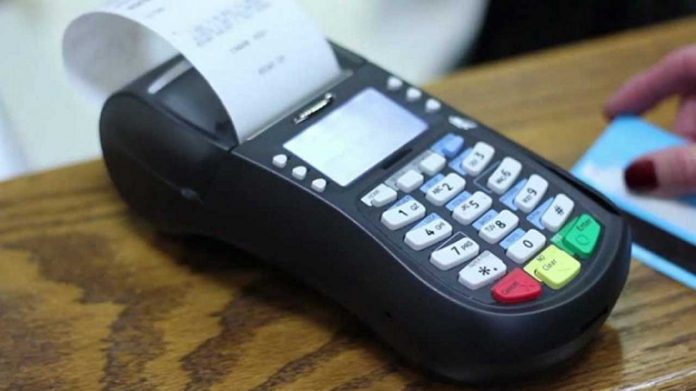 The Federal Competition and Consumer Protection Commission (FCCPC) has issued a stern warning to Point of Sales (POS) operators and the Association of Mobile Money and Bank Agents in Nigeria (AMMBAN) regarding potential anti-competitive conduct in setting their prices. The Executive Vice Chairman/ Chief Executive Officer of FCCPC, Babatunde Irukera, emphasized the consequences of violating the commission's order, including prosecution and hefty fines.
In June, AMMBAN had justified the recent increase in POS transaction charges as a reflection of the country's current economic climate. However, in early July, the FCCPC warned against price-fixing or unauthorized changes in service prices by POS operators and AMMBAN members.
Irukera reiterated the commission's stance, stating that violating their order could lead to substantial penalties, with up to N10,000,000 for corporate entities and N1,000,000 in fines, along with a prison sentence of up to three months for individuals involved in the prohibited conduct.
Expressing concern over the adamant stance of AMMBAN and its intention to implement illegal conduct uniformly, Irukera emphasized that defiance of regulatory statements and persistence in prohibited actions could lead to aggravated penalties. However, he clarified that the FCCPC does not seek to limit the prerogative of POS service providers to set prices based on market forces, as long as such prices are not manifestly unjust or exploitative under Section 127 of the Federal Competition and Consumer Protection Act 2018 (FCCPA).
The FCCPA grants the commission the authority to ensure compliance and penalize violations of the law, and Irukera emphasized that enforcing the law remains non-negotiable. While advocating for a free, competitive, and undistorted market, the commission encourages POS operators to determine prices based on their own internal mechanisms and relevant market conditions, providing consumers with choices and competitive prices.
In response to AMMBAN's conduct, the FCCPC has issued an Order & Notice (ONC) to cease and desist from infringing the law, applying the FCCPA's statutory tools to maintain fair competition and protect consumers.
The FCCPC's decisive actions aim to safeguard the interests of consumers and foster a competitive market in the POS industry. Market operators are urged to comply with the commission's regulations to ensure a level playing field and uphold the principles of fair competition and consumer protection.