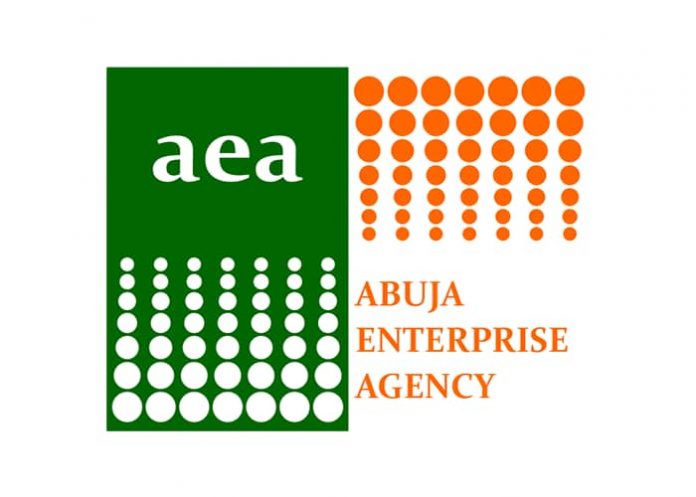 Abuja, Nigeria – In a significant move to bolster the internally generated revenue (IGR) of the Federal Capital Territory (FCT), the FCT administration, through the Abuja Enterprise Agency (AEA), has disbursed grants totaling over N135 million to support more than 700 micro, small, and medium enterprises (MSMEs) across the six area councils of the FCT. This initiative marks the second phase of the FCT-AEA CARES Grant, which aims to alleviate the impact of the COVID-19 pandemic on businesses and foster their resurgence.
Addressing the beneficiaries, Shehu Abdulkadir, Managing Director/Chief Executive Officer of the Abuja Enterprise Agency (AEA), emphasized the vital role these grants play in driving the recovery of MSMEs. He highlighted that with the support of the World Bank, the FCT-AEA CARES Grant empowers entrepreneurs to rebuild and thrive amidst the challenges imposed by the pandemic. The grants are disbursed across three crucial areas, providing financial respite through the Credit Grant, enabling businesses to cover operational expenses with the Operations Grant, and supporting digital transformation through the Tech Grant.
Abdulkadir emphasized the significance of technology in enhancing competitiveness and adaptability, particularly in the current business landscape. He encouraged entrepreneurs to leverage the knowledge gained from training programs and utilize the grants effectively to accelerate their recovery and drive innovation within their industries.
"The FCT-AEA CARES Grant exemplifies the FCT Administration's unwavering commitment to strengthening the growth of MSMEs, fostering job creation, and promoting economic resilience," Abdulkadir stated. He further assured that the Abuja Enterprise Agency closely monitors the utilization of the grants, ensuring they are maximized to achieve the desired impact on business recovery in the FCT.
With the successful disbursement of these grants, the FCT-AEA CARES Grant program provides tangible support to over 700 SMEs, empowering them to rebuild, thrive, and contribute to the overall economic revival of the FCT. This initiative signifies the government's dedication to supporting MSMEs, facilitating their recovery, and driving economic growth and resilience within the region.