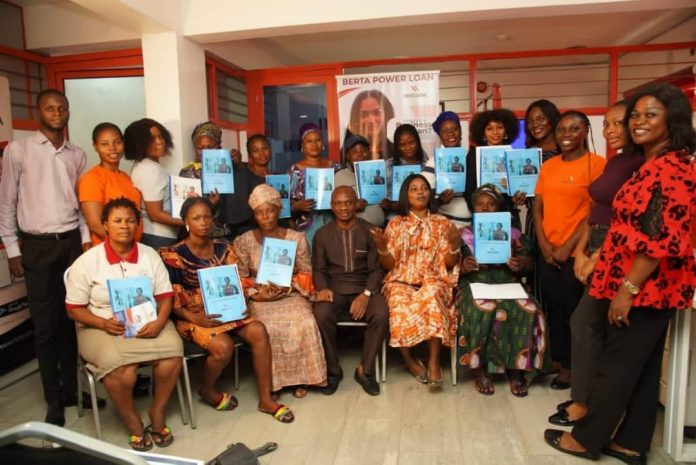 Foremost consumer finance company, Liberta Leasing has launched the BertaPower interest-free loan targeted at business women. BertaPower, according to the organisation is a corporate social responsibility project aimed at helping women boost and grow their businesses.
The company also organised a one-day training for the first set of beneficiaries recently where they were taught the basics of entrepreneurship, business management , financial literacy and money management.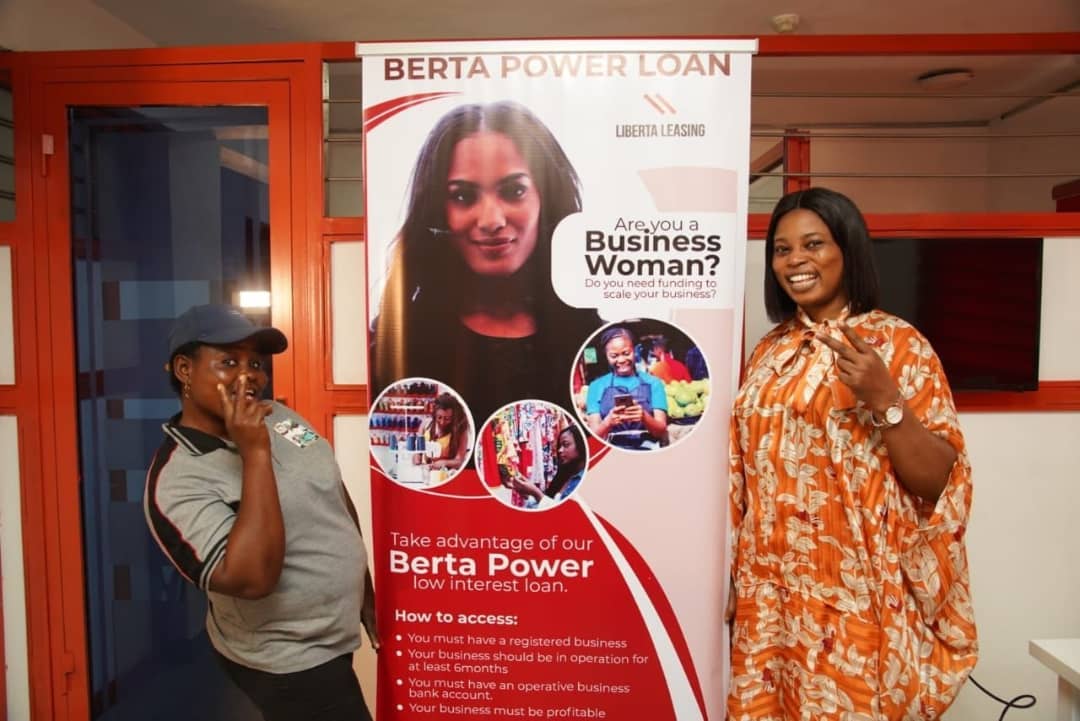 While addressing the beneficiaries, Dr Ayokunnumi OLugbemiro, the CEO of Liberta Leasing stated     ' We are very happy  happy to host the first set of BertaPower Beneficiaries today and we believe this will be the beginning of a lasting and mutually beneficial business relationship as we intend to grow with you in your business. We foresee a long term relationship rather than one off. If you are able to pay up the first loan advanced to you as and when due; we would give you something bigger based on your need so your business can keep growing'.
'We have also decided to organise this training so you can learn the rudiments of doing business and apply the things you learn to your business' Olugbemiro added.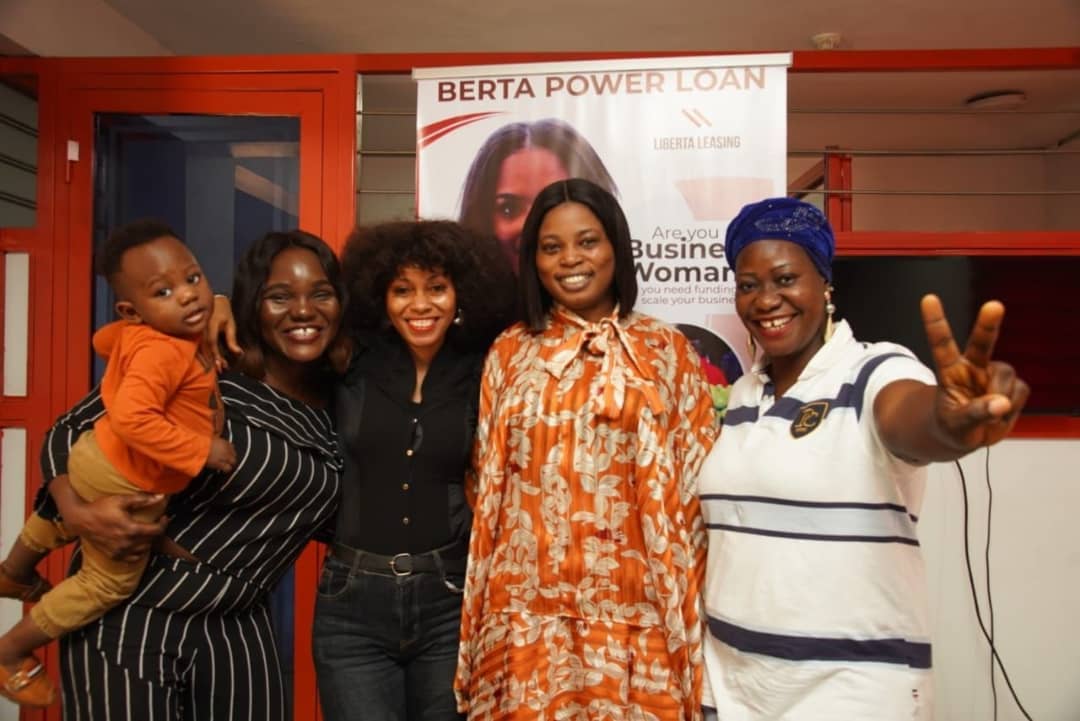 While speaking, the founder of MSME Africa and Lead Consultant at CedarTribe, Seye Olurotimi, who was also the trainer at the event alongside Dr Olugbemiro, said ' This is a commendable one coming from the stables of Liberta Leasing and we are happy to be a part of it. This initiative will definitely go a long way in helping to boost female-led businesses'.
'The importance of capacity development and training cannot be emphasized as Skills and Passion are never enough; business owners need to learn how to run businesses the proper way and that is what Liberta Leasing is helping them with through this training', Olurotimi added.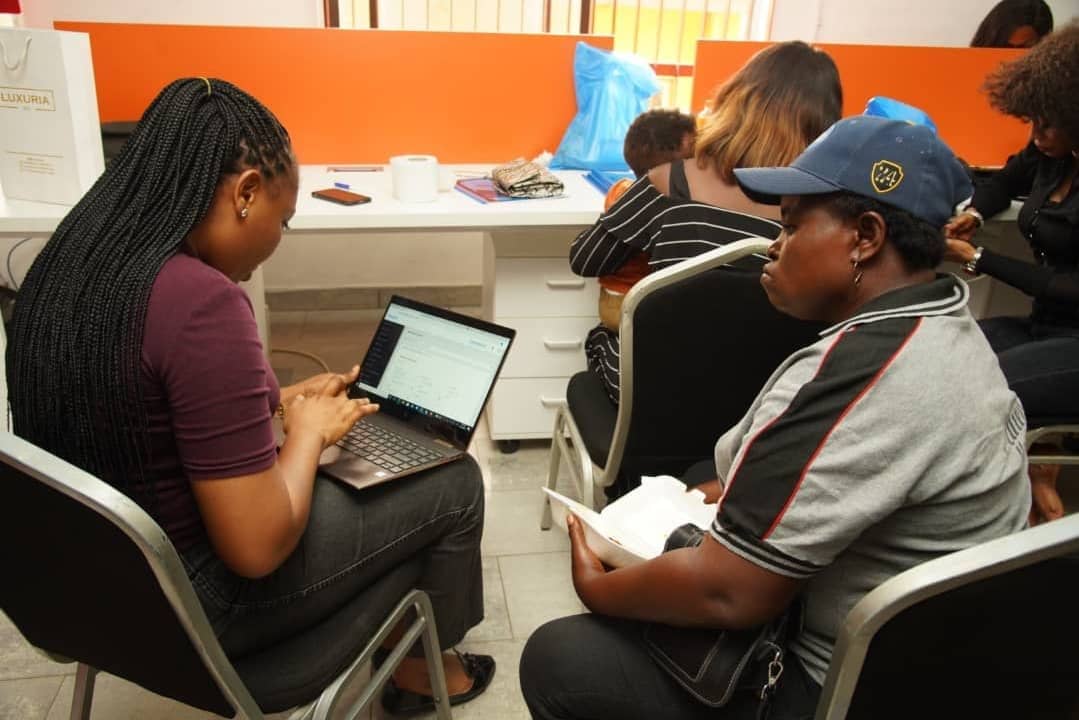 The beneficiaries were full of praises for Liberta Leasing for the BertaPower Initiative as well as the training they received.
Liberta Leasing is a consumer finance technology company  optimised to make financing and credit more accessible to Africans with the vision of helping financially-burdened Africans access the liberating benefits of the right type of credit.