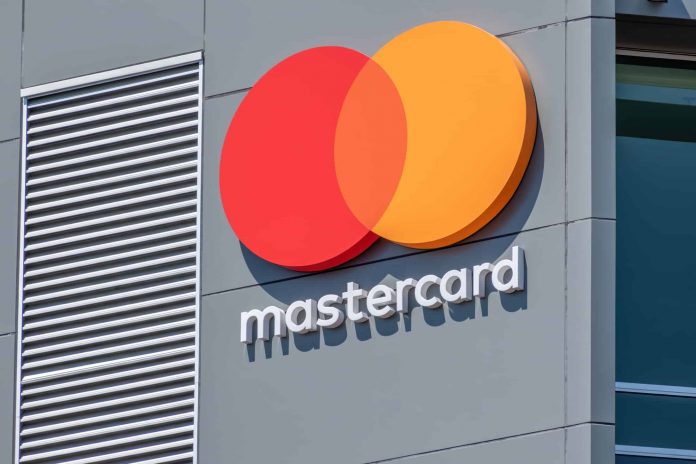 Mastercard acknowledges Nigeria's leading position in fintech, citing 180 startups securing funding in 2022, emphasizing the importance of embedded solutions in the future of the fintech ecosystem.
During the Fintech Forum and Fireside Conversation in Lagos, hosted by Mastercard's Country Manager for West Africa, Ebehijie Momoh, and Mastercard Division President for Sub-Saharan Africa, Mark Elliott, the company reaffirmed its commitment to fostering the growth of the fintech landscape.
Fintech firms are noted for driving innovation across various industries, promoting financial inclusion, and forging partnerships between financial institutions, governments, merchants, and small to medium-sized enterprises (SMEs) globally and locally.
Ebehijie Momoh emphasized the transformative potential of fintech, highlighting its role in enabling individuals and driving economic development.
"As we gathered for the Fintech Forum and Fireside Conversation, it became clear that innovation and partnership are the driving forces behind progress in the financial sector. The discussions revealed the revolutionary potential of fintech, demonstrating how it can enable individuals and spur economic development. Together, we're building a more promising financial future," said Momoh.
Mark Elliott, visiting Nigeria to engage with Mastercard partners and business associates, stressed the significance of embedded solutions tailored to meet people's needs. He emphasized the importance of new digital banking solutions for small businesses, focusing on growth, sustainability, and financial inclusion.
"Fintech is a strategic partnership opportunity, not a threat, enabling digital players to control more of the customer journey. Many fintech services and products create enhanced competitiveness and have a real impact on consumers and small businesses, and this fintech innovation is creating more connections and better user experiences.
Elliott also highlighted that fintech represents a partnership opportunity, not a threat, enabling digital players to enhance the customer journey. He expressed Mastercard's enthusiasm for collaborating with emerging innovators through programs like Start Path and Fintech Express in the Mastercard Accelerate portfolio. Mastercard aims to play a pivotal role in shaping the future of commerce and advancing frictionless experiences to integrate more people into the digital economy.