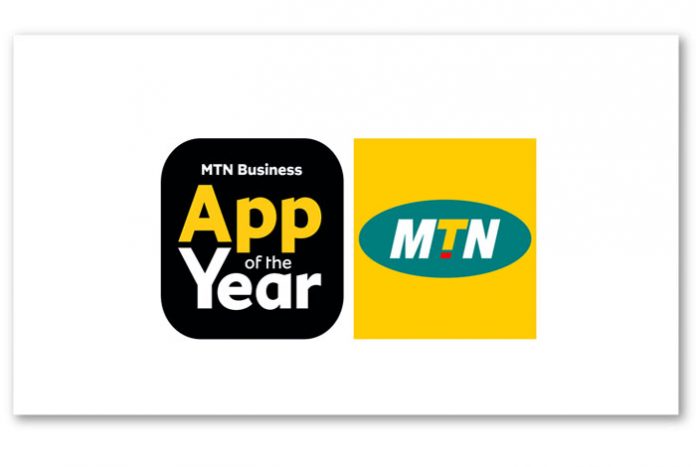 Upcoming and digital innovators are called to apply for the annual MTN Business App of the Year Awards.
The competition is an annual event intended to mentor and upskill aspiring talents for a career in app development. The MTN Business App Academy will provide a six-week online coding programme.
Three of the top apps will be assisted to develop their apps into full-fledged solutions. The overall winner will win a trip valued at R200,000 to a tech-related event. App developers can submit their entries before 29 September 2020.
The MTN App of the Year Awards is a champion of app development in South Africa; celebrating local talent and out-of-the-box thinkers that drive disruption and change.

App of the Year has entrenched itself as the premier app development competition in the country, and It has  come a long way since the inaugural event in 2012, thanks to the amazing calibre of entrants – some of whom have become household names – and MTN partners partners, whose support makes the magic happen year on year.
The award offers an array of great prizes, massive media exposure and publicity to all of our entrants, finalists and winners.
The full App of the Year Awards category list is:
Best Consumer Solution
Best Women in STEM (science, technology, engineering and mathematics)
Best Enterprise Solution
Best Incubated Solution
Most Innovative Solution
Best Health Solution
Best Gaming Solution
Best Agricultural Solution
Best Educational Solution
Best Financial Solution
Best 'South African' App
The People's Choice Award
Best Breakthrough Developer (from the MTN Business App Academy)
Best Youth App (18 – 26 years of age, from the MTN Business App Academy)
(Overall) App of the Year winner
The awards ceremony will be stream lived on 29 October 2020.
Submit your entries HERE