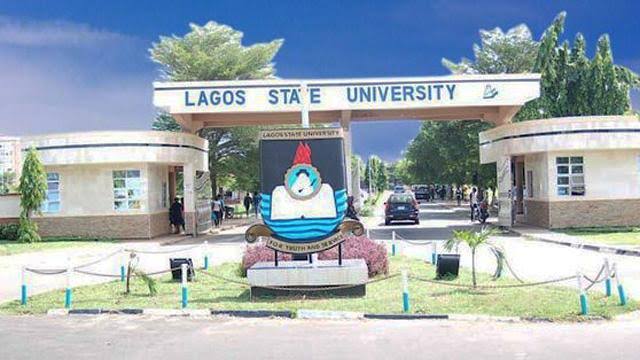 Memorandum of Understanding (MoU) has been signed between the Lagos Chamber of Commerce and Industry (LCCI) the Lagos State University (LASU) to conduct Diploma and Post-Graduate programs in Entrepreneurship studies.
Dr. Chinyere Almona, the Director-General of LCCI, while speaking at the occasion, was elated about the partnership and also expressed high hopes about the success of the programme.
She explained that students who sign up for the entrepreneurship program would receive rigorous classroom instruction in addition to going on industrial tours and meeting with seasoned chamber members who would serve as mentors.
Dr. Taiwo Nolas-Alausa, Director of the LCCI's Business Education Services and Training (BEST) Unit, said that as a result of the cooperation, both organizations would collaborate to provide successful students with post-graduate degrees and diplomas.
The students, he continued, would also benefit from the convenience of studying on the weekends and would not be impacted by a strike.
According to him, graduates of the diploma program will also have direct admittance to LASU's part-time degree entrepreneurial programs if they so want.
According to the LCCI, entrepreneurship education aims to give students the skills, motivation, and information necessary to support entrepreneurial success in a range of contexts.
In essence, it is focused on numerous approaches to seize chances and will support Nigeria's industrialization and technical development.