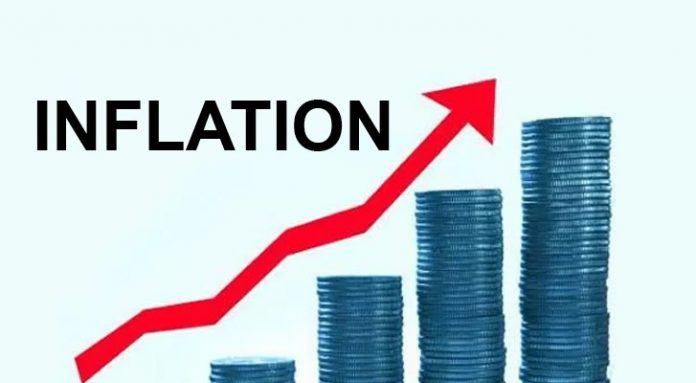 According to the National Bureau of Statistics (NBS), inflation rate in Nigeria rose by 0.06% from 12.34 per cent in April to 12.40 per cent in May. From a month ago, the headline inflation increased by 15 basis points to 1.17%, the steepest since July 2017. This is contained in the latest report released on Wednesday by NBS and it represents the highest inflation rate in 25 months since April 2018.
A separate food price index also showed inflation at 15.04% in May, compared with 15.03% in April. The Food Sub-Index rose to 1.42 per cent in the month of May compared to 1.18 per cent in April, expanding by 24 basis points.
According to the report, urban inflation index was higher by 0.02 per cent year-on-year to 13.03 per cent in May from 13.01 per cent in April, while rural inflation also rose to 11.83 per cent up from 11.73 per cent in April. Rural/Urban month-on-month figures showed that urban rose to 1.18 per cent from 1.06 per cent, while the rural inflation rose to 1.16 per cent from 0.98 per cent.