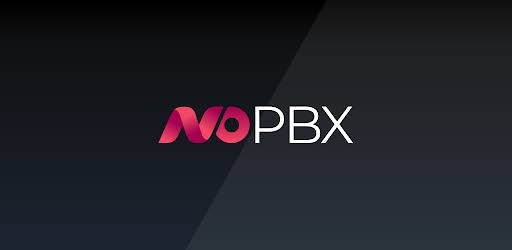 NoPBX, South Africa's own locally developed cloud PBX-over-GSM solution, has expanded its services to Namibia.
NoPBX, which was introduced in South Africa at the end of 2020, claims that it has experienced rapid growth among small and medium-sized enterprises (the "SME" market) since that time – having clients in all sectors, including agriculture and technology as well as hospitality, events, doctors, and lawyers.
Using just their existing smartphones and the innovative NoPBX platform, every firm can quickly set up its own switchboard, select its own phone numbers, and become operational.
In actuality, the name NoPBX is a play on the fact that a NoPBX system eliminates the need for any of the typical components of a phone system, including technical support, hardware, battery backup, technicians, and contracts.
Anton Potgieter, MD of Trabel, the developer of NoPBX says "NoPBX has done away with all the complexities and most of the costs of owning a business telephone system"
"Moreover, it makes corporate level telecommunications now accessible to companies of any size, from a single user to tens or even hundreds of employees."
NoPBX made the decision to collaborate with TelePassport Communications in Namibia, a reputable and long-standing provider of integrated communications solutions in that country.
A full proof-of-concept phase, during which the technology was thoroughly tested on Namibian phone networks, was followed by the commercial debut of NoPBX in Namibia.
Potgieter reports that "The testing has been very satisfactory. The Namibian networks, with which we need to interconnect and operate, are world-class, making integration easy to do, and resulting in superb performance and call quality."
TelePassport Communications MD Nadia Zilio adds, "This launch is the culmination of over a year of effort by all the parties. We are very excited to be able to bring this revolutionary product to Namibia and are really looking forward to providing new and exciting business telecom offering to Namibian businesses."