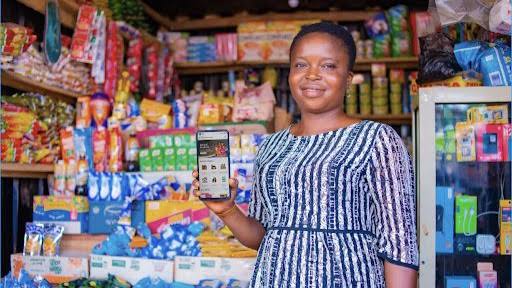 Following the data from the National Bureau of Statistics and the Small and Medium Enterprises Development Agency of Nigeria (SMEDAN), it is evident that the Micro and Small Medium Enterprises (MSMEs) form the bedrock of the Nigerian economy.
These businesses account for about 96 percent of registered businesses in the country, employ about 75 percent of the labor force, and contribute about 48 percent to the country's Gross Domestic Product (GDP).
It is also important to note that operators of e-commerce platforms in Nigeria are making a significant contribution to the growth of MSMEs. For example, Alerzo, a well-known e-commerce platform in Nigeria, is actively working to give retail business owners more power through a variety of innovations, including loan provisions.
Regardless of their financial circumstances, Alerzo offers working money to merchants through its cashless payment and lending network, Alerzopay, in order to keep their stores open and promote financial inclusion for the excluded informal retailers.
Retailers can act as agents by processing consumer deposits and withdrawals to buy items or use as spending money as well as value-added services like utility bill payments with the help of the cutting-edge POS terminals that run on the Alerzopay platform.
Since retailers get commissions for each transaction made on the platform, Alerzopay's integration and customers' use of the POS devices increase their overall profit margins.