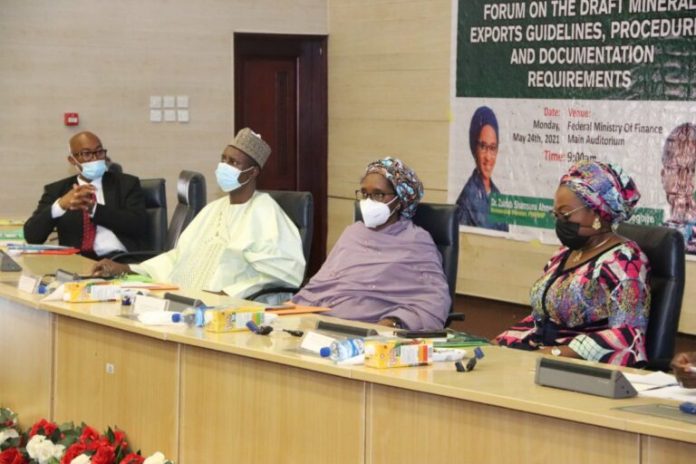 The Small and Medium Enterprises Development Agency of Nigeria (SMEDAN), has pledged to reposition Micro Small and Medium Enterprises (MSMEs) as engine of socio-economic transformation.
At a press conference to announce World MSMEs Day in 2022, SMEDAN Director-General Olawale Fasanya made this statement.
Dr. Friday Okpara spoke on behalf of Fasanya, who emphasized that MSMEs should be praised for their ability to create jobs and wealth.
"MSMEs have been globally recorgnised as the engine of socio-economic transformation in both developed and developing economies.
"They provide the opportunity to drive employment generations and wealth creations as well income redistribution within societies.
"These further unveil them as the distinct mainstay of the economy that requires befitting attention.
"The relevance and importance of this sub-sector is further demonstrated as revealed by 2020 SMEDAN/National Bureau of Statistics national MSMEs survey,'' Fasanya said.
According to the report, there are an estimated 39.65 million MSMEs in Nigeria, which employ 87.9 percent of the workforce, contribute 46.31 percent of the country's GDP, and account for 6.21 percent of exports.
According to Fasanya, SMEDAN expects to digitally reposition the subsector to be competitive on a regional, continental, and global scale and to position Nigeria as a leading participant in the African Continental Free Trade Area (AfCFTA).
"It is, therefore, based on the relevance of MSMEs that the United Nations set aside June 27 of every year to recorgnise and celebrate the contributions of MSMEs globally,'' he said.
However, according to Fasanya, if the right policies and programs were in place, the issues facing the MSMEs subsector could be overcome.
Inadequate entrepreneurial and management skills of business owners and poor financial management were two of the difficulties he cited.
Fasanya also mentioned the lack of access to affordable financing and the bad status of the infrastructure.
Access to finance is a major challenge hindering the growth of MSMEs.
"MSMEs need steady power supply, water, roads, market for effectiveness,'' he said.
In order to educate Nigerians on the importance of MSMEs in boosting the economy, Fasanya stated that the agency would launch an awareness campaign as part of the celebration.
"As we are set to celebrate the MSMEs Day, we recorgnise the strategic importance of the MSMEs subsector.
"We remain unyielding in strengthening both existing MSMEs and start-ups, particularly in agriculture, agro-based industries, youth and women-led enterprises.
"Nigeria should be converted from a consuming nation to a producing nation through the activities of this sub-sector," Fasanya said.
However, he urged MSMEs to benefit from SMEDAN's programs and activities in order to expand their enterprises.