Over 200 investors, companies, and entrepreneurs from Ghana and beyond would have the opportunity to visit Netherlands to discuss business opportunities.
Slated for September 28 to 30, 2022 this year's Netherland-Ghana Business fair is themed: "Our Digital Future: Ghana beyond 2022".
The esteemed guest of honour is the Vice President of the Republic of Ghana, Dr Alhaji Mahamudu Bawumia, who will deliver a keynote address on digitalisation and its prospects for foreign investors, and businesses.
Also, there will be workshops, matchmaking and visitation to some companies and networking cocktails on various days of the fair.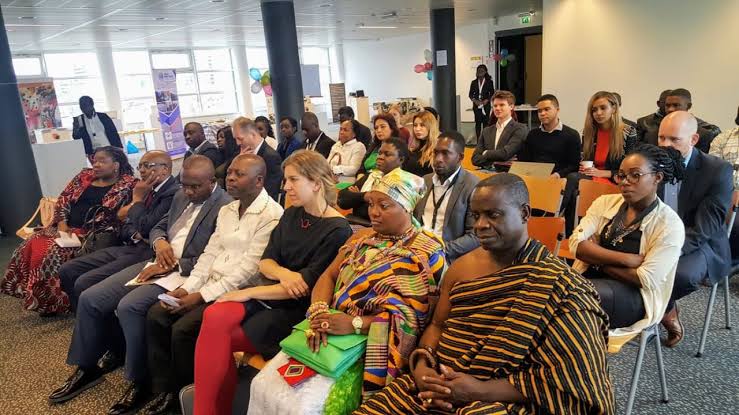 A statement issued by the organisers in Accra yesterday said "This year's objective is to bridge the gap between Dutch investors and businesses and Ghanaian businesses as well as provide an opportunity to know more about the changing trends in e-Commerce, digitalisation, data censoring and knowing the latest products and services in the business technology industry."
The statement said representatives of authorities from both countries would have the opportunity to discuss Netherland-Ghana partnerships, trade and investments.
It revealed opportunities for business to government and business-to-business and matchings would occur during the period.
The annual event of the Netherlands-Ghana Business Fair will be carried out under the auspices of the AfroEuro Foundation in collaboration with the Embassy of Ghana in the Netherlands, the Ghana Investment Promotion Centre (GIPC) and the Association of Ghana Industries (AGI). Its goal is to create an atmosphere of partnerships and networks for many investors bilaterally and globally from the Netherlands.