Introduction
According to Statista, the number of startups in Nigeria was estimated to have exceeded 3,360 in 2022, the highest number in Africa. Among the list of prominent startups are Flutterwave (valued at $3 billion), Moove (valued at $181.8 million), and ThriveAgric (valued at $56.4 million).
What is a Business Incubation Program?
A business incubation program provides early-stage enterprises with access to mentorship, investors, and other forms of support to aid in their establishment. Early-stage enterprises are helped by business incubators to develop beyond their ideation stage.
Why are Business Incubation Programs crucial for Startups?
Through incubator programs, you can gain access to management and mentoring, market resources, networking opportunities, and business skill development. For a smart business owner, you sure want to save hundreds of thousands of Naira in the build-up to your startup launch.
Suppose you are a budding startup owner, entrepreneur, or innovator, dreaming of owning a transformative startup. In that case, you should read this article as I will show you the top 6 incubation programs available for you in the pursuit of your imminent success.
(Note: As of the time of the compilation of this article, specific programs may have closed or suspended for future openings.)
Top 6 Incubation Programs for Nigerian Startups and Entrepreneurs
1. Lagos Innovates Idea Hub Program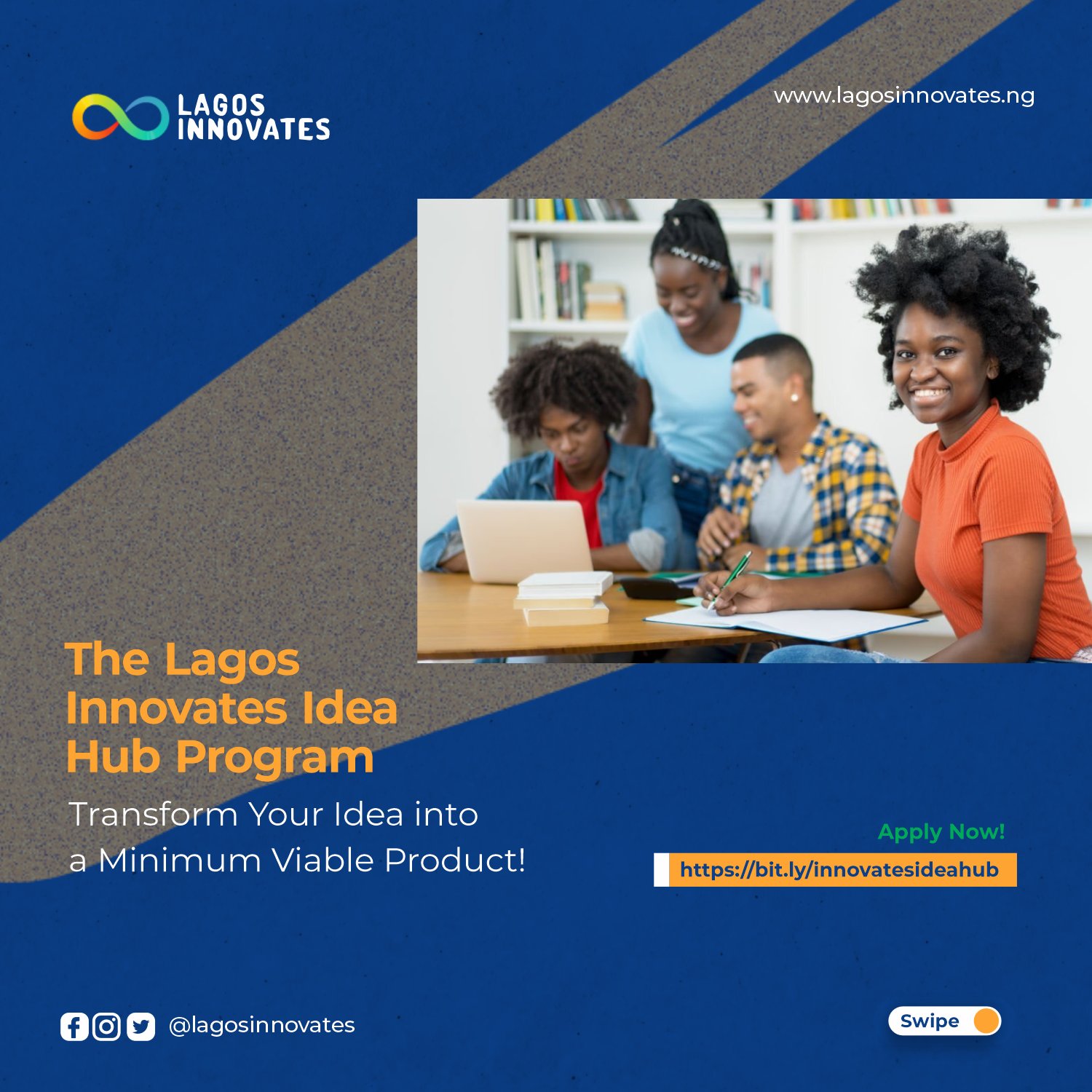 The Lagos Innovates Idea Hub Program is a 12-week incubation program created to assist very early-stage tech-enabled ventures with relevant skills, networking opportunities, and mentorship from seasoned industry experts to achieve a minimum viable product, with a focus on developing a competitive and sustainable brand.
It is a hybrid program. The masterclasses are physical and virtual, while sessions with your chosen mentors are primarily virtual.
Benefits for successful applicants:
Business incubation and coaching by Lagos Innovates experienced and seasoned mentors
Access to Lagos Innovates network, such as Government, Corporates, Startups, Investors, etc.
Access to administrative services such as legal, accounting, HR, etc.
An opportunity to pitch for Lagos Innovates Workspace Vouchers (valued between N75,000 – N1,800,000)
Founders will be ambassadors of the Idea Hub program and join Lagos Innovates network of startups
Visit the official website for more information
2. The Agro-Hack Challenge & Technology Summit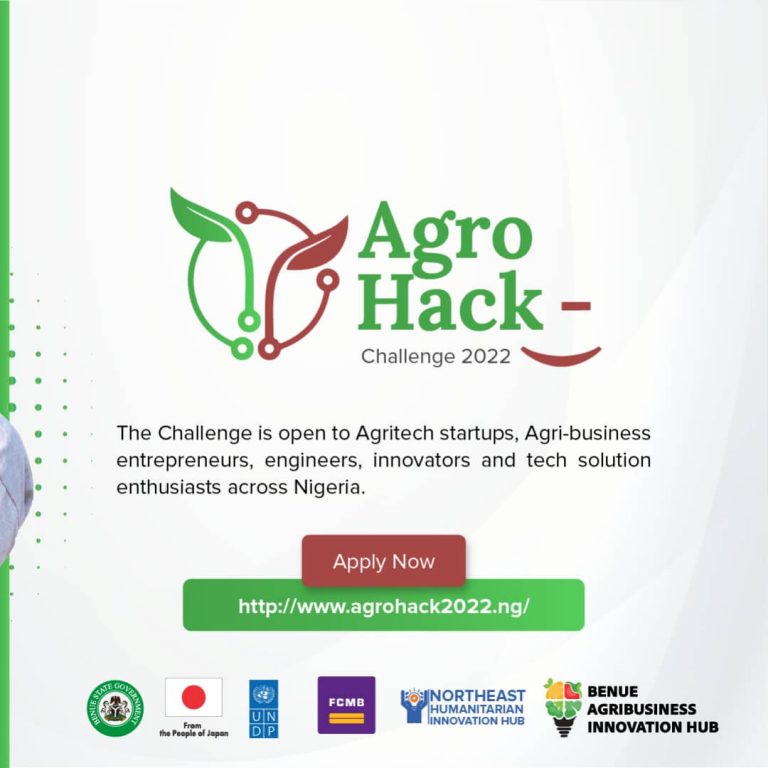 The Summit and Agro-Hack Challenge, an Agribusiness and AgriTech-focused challenge for 2022, seeks creative collaborative solutions to issues facing the agricultural ecosystem in Benue State and Nigeria.
Who can apply?
AgriTech startups
AgriBusiness Entrepreneurs
Engineers
Innovators and Solution enthusiasts across Nigeria
Agriculture-based research institutes
University students especially those studying Agric-related courses
Smallholder farmers and agricultural value chain players
Conflict-affected communities.
What are the benefits for successful applicants?
Equity-free funding of $USD30,000 and other investments
Access to resources you need to expand and scale your farm
Mentoring and coaching for entrepreneurs
Validation of startup ideas
Access to both domestic and foreign markets
Access to the infrastructure and digital technologies
Visit the official website for more information
3. WASH Innovation Challenge and Incubation Programme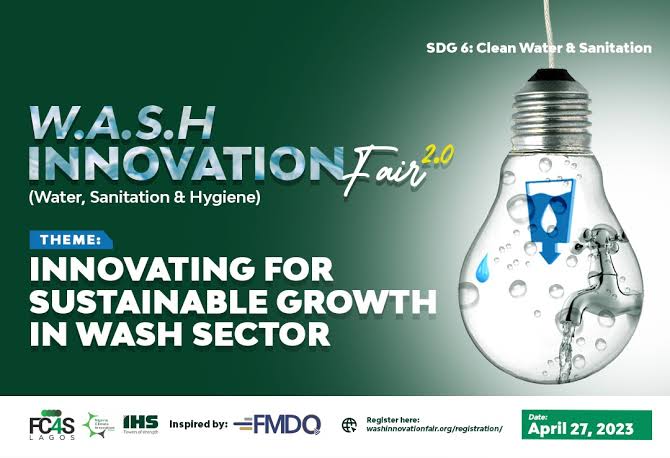 The WASH Innovation Fair is focused on discovering SMEs with innovative approaches in the WASH sector and assisting them with technical, business, and commercial advice to enable them to move their novel ideas from inception to market penetration.
According to Goal 6 of the UN's Sustainable Development Goals, the event intends to support efforts by the Federal Government of Nigeria to eliminate open defecation by 2025 and make clean water and sanitation readily available to all Nigerians.
The WASH Innovation Fair 2023 edition is segmented into two sections:
Innovation Challenge
Incubation Programme
What is the benefit for successful applicants?
Visit the official website for more information
4. Orange Corners Nigeria Incubation Programme for Entrepreneurs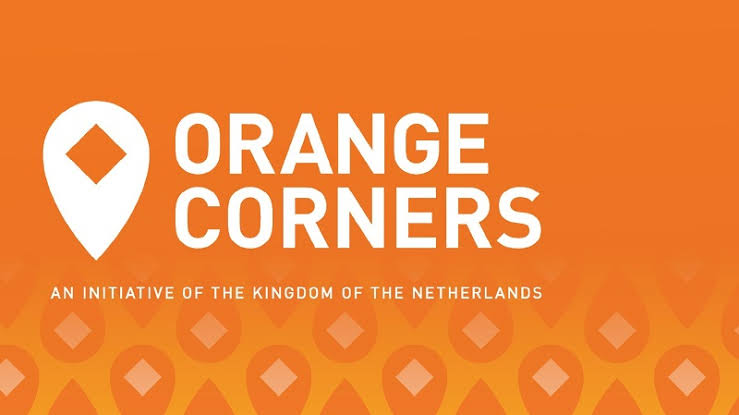 Orange Corners is an innovation of the Netherlands. It's a 6-month incubation program curated for young entrepreneurs. Orange Corners serves as a nexus between innovative entrepreneurs and the private sector. The incubation program offers a great benefit to all participants.
Some of the mouthwatering benefits for participants are:
Enterprise Development knowledge and capacity building
Funding of up to €40,000
Access to local and international markets
Access to industry experts and peer learning opportunities
One-on-one coaching
Budding entrepreneurs will be selected based on the:
Innovativeness
Feasibility
Social Impact
Clarity of Market
Sustainability & Scalability of the business idea
Competence of the entrepreneur/team
Orange Corners is an initiative of the Kingdom of the Netherlands in collaboration with a local service provider.
Visit the official website for more information
5. The Giddyup Incubation Programme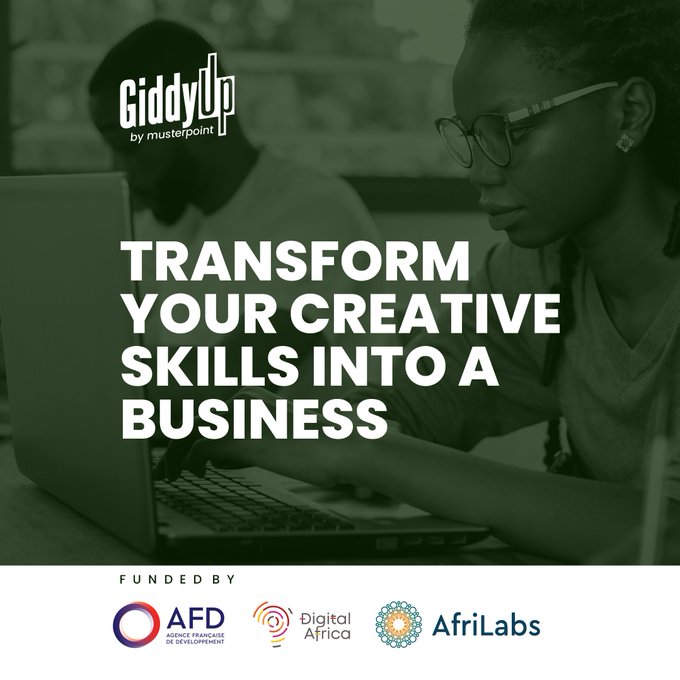 The Giddyup Incubation Programme is a 6-week hybrid program designed to support creatives & creators to solve prevailing problems in building sustainable and scalable businesses.
The program seeks to identify, train and support creatives whose activities power the digital economy, and especially address gaps in areas of business skills and structures for growth and scalability.
Eligibility Criteria
Must be willing to build a business.
Must be creative in powering the digital economy.
Must be available once a week through the incubation program.
Can demonstrate expertise in the area of work.
Between the ages of 20 and 35.
Benefits for successful participants include:
Access to business incorporation, business bank account, 3 months of virtual office support post-incubation, and more
Consultation with business experts on product-market fit, branding and marketing, revenue modeling & funding, intellectual property, and more
Access to a network of prospective partners, co-founders, and creative minds like you.
Visit the official website for more information
6. Co-creation Hub Incubation Programme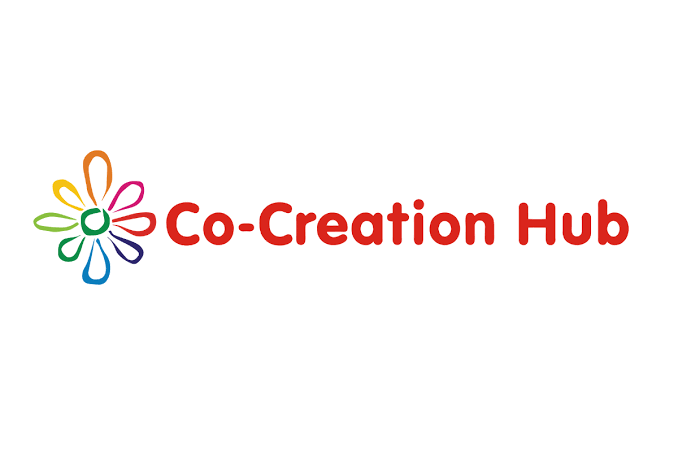 This 12-month program is aimed at assisting enterprises that have gained some traction and revenue to develop sustainable businesses that can operate globally.
Benefits for successful applicants
Startups will access up to $25,000 during the program
Direct access to follow-on funding of up to $250,000 from Growth Capital
Free office space for the team
Free credits for partner products
Business support
Access to a network of partners and more
To be eligible to apply, startups must meet the following criteria:
Have a revenue model and be generating revenue
Have a functional product that leverages technology
Have gained users/customers
Been in operations (since launch date) for at least 6 months
Have a management team consisting of up to 3 members which include a technical lead and founder(s) that are fully committed to the business
Have the potential to scale
Entrepreneurs that want to expand their businesses in Africa, especially Nigeria, should apply for this program. During the length of the program, startups must be based in the incubation facility in Lagos, Nigeria.
Visit the official website for more information
Conclusion
To receive more opportunities such as these, you can join the MSME Africa community or visit the opportunities section of MSME Africa daily.
FAQs
What is a startup?
A startup is a company in its initial stages of business.
What is equity-free funding?
Equity-free funding refers to funding that is provided to startups or entrepreneurs without the expectation of receiving equity or ownership of the company in return.
What is a hybrid program?
A hybrid program refers to a program that requires students to attend classes both online and in-person to fulfill the program requirements.