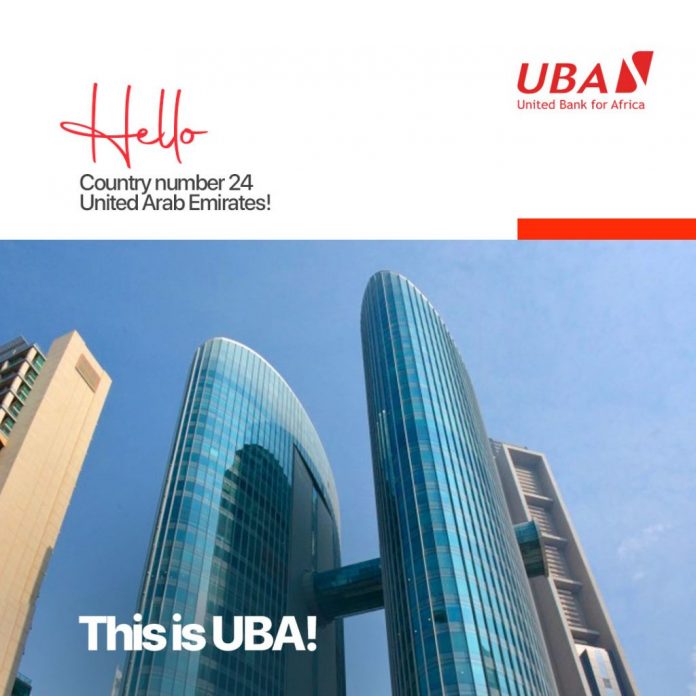 The United Bank for Africa has expanded its operations to the United Arab Emirates with the official launch of its new branch at the Dubai International Financial Centre.
According to a statement, the bank is currently in 20 African countries, the United Kingdom, the United States of America and France.
"United Bank for Africa Plc (DIFC branch) will operate under the Category 4 licence and will be regulated by the Dubai Financial Services Authority, the financial regulatory agency of the special economic zone, the Dubai International Financial Centre," it stated.
According to the bank, the UBA branch in the DIFC will provide corporate, financial, and consumer services to clients throughout the Middle East with a primary focus on consulting, relationship management, and correspondent banking.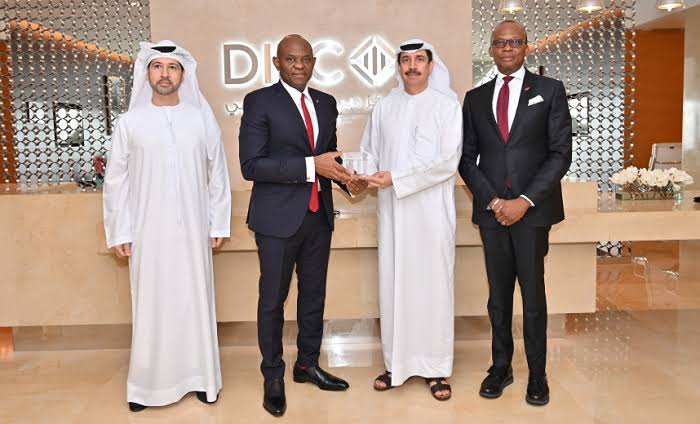 The UBA Group would be able to take advantage of opportunities in the Middle East, Africa, and South Asia through this new expansion, which it said would allow it to strengthen its position as Africa's global bank and facilitate trade and capital flows between Africa and the rest of the world. The Middle East, Africa, and South Asia is made up of 72 countries and has a nominal GDP of $7.7 trillion.
Tony Elumelu, Chairman of the UBA Group, said during the Thursday opening of the new subsidiary in Dubai that despite the Group's entry into the gulf, UBA is still committed to its strategic goal of setting the standard for doing business in Africa.
Elumelu said, "Collaborating with our franchises in 20 African countries and the major financial centres of London, New York and Paris, UBA (DIFC Branch) will facilitate the financing of trade transactions between the Middle East and Africa, enabling trade finance and investments."
"We have been looking forward to this day as it is the first time we will have presence in this part of the world. We know that our international expansion is incomplete if we are not present in the gulf."
UBA's Group Managing Director/Chief Executive Offficer, Mr Kennedy Uzoka, who also spoke at the event said, "Today, we are formally on four continents across the globe, operating in 24 countries, serving over 35 million customers and still growing.
"We are the only bank of Nigerian origin that has extended out of Nigeria to the UAE. Those before us have come through other locations and that shows the strength and respect the Dubai authorities have for UBA. Our presence in Dubai affirms that UBA is a strong franchise, expanding its reach across the world."