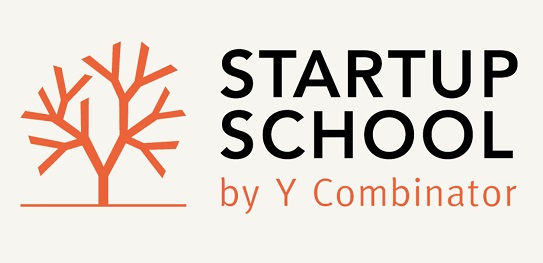 Y Combinator has announced that from November 9,2020, it is opening Startup School to potential founders who are interested in starting a company in the future. Those interested can register for the new course.
Startup School was launched as an online program in 2017 to support founders actively working on building their companies. On November 9th, we're also.
According to a statement from Y Combinator "Startup School has been extremely successful at helping active founders grow their companies, serving over 140,000 founders to date! That said, our online program has never been a great fit for individuals who hadn't yet decided what to work on — in fact, you couldn't even complete registration if you weren't actively working on a startup.
"So starting November 9th, we're pleased to announce a new Startup School course, which we're calling Startup School for Future Founders. This course will run for 6 weeks and is designed for students, engineers, creatives and anyone who is thinking about founding a startup at some point, but not actively working on one right now.
"We've developed a new curriculum for this track targeted at future founders, including YC classics like How to Talk to Users and Before the Startup, as well as new lectures by YC partners like How to Find Incredible Startup Ideas. We've also built high-impact exercises to put those learnings into practice, covering key early topics such as generating good startup ideas, finding/vetting a co-founder and validating your idea with potential customers.
"When you're ready to take the next step and actually start working on a company, Startup School can help there too. Future Founder participants can switch to an active founder profile at any time to take advantage of our partner deals, weekly updates, group sessions and expanded curriculum. We're also very excited to launch a co-founder matching service for our community soon. There are thousands of founders on Startup School actively looking for a co-founder right now, so talented prospective founders won't even need to come up with their own idea — they can just look for an existing team that they mesh with!"